Wellcome Sanger Institute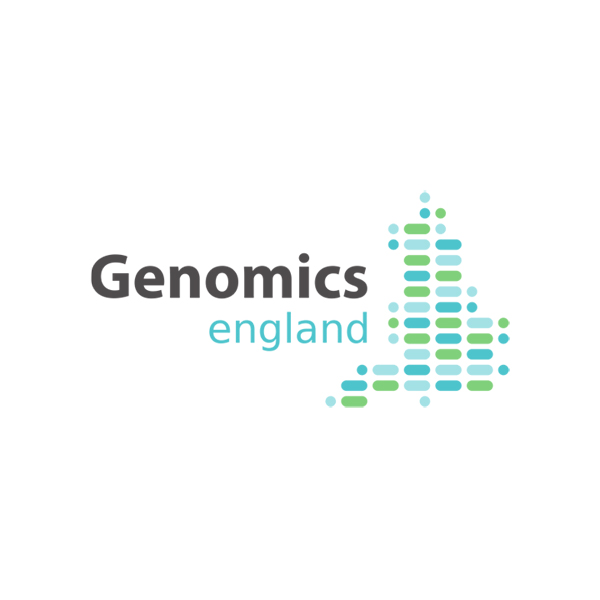 Genomics England
is a company wholly owned by the UK government, tasked with delivering genomic medicine in partnership with the NHS. Genomics England delivered the 100,000 genomes project, with a focus on whole genome sequencing of patients with rare diseases or cancer.
About the Sanger Institute's work with Genomics England
The Genomics England sequencing facility is situated on the Genome Campus. Genomic England partners with the Sanger Institute on Research and Development, with a particular focus on new sequencing technologies and informatics. Genomics England is advancing scientific discoveries by consenting NHS patients for research and making these data available to the research community to drive improvements in genomic medicine. Genomics England is a key partner for the Human Genetics programme in delivering research insights in the genetic causes of developmental disorders.
Contact
If you need help or have any queries, please contact us using the details below.
Wellcome Sanger Institute