Early Careers- Sanger Institute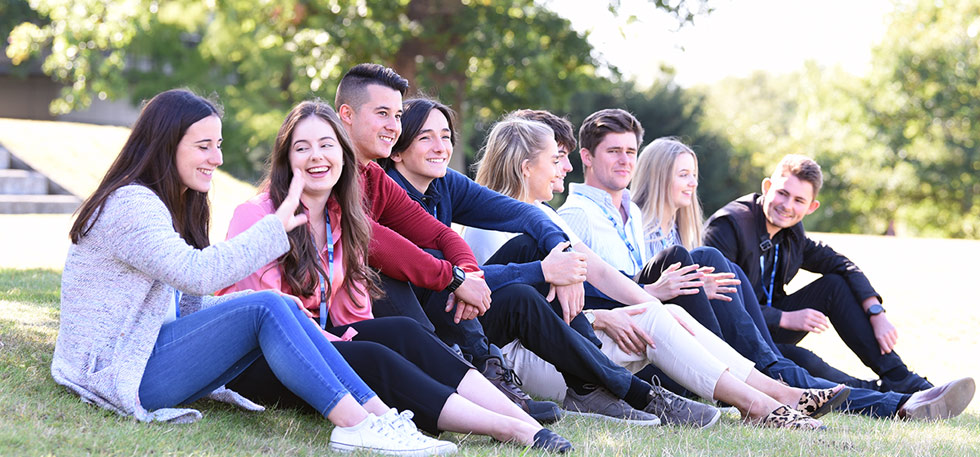 Inspiring future leaders to continue our leading-edge research
When you join the Wellcome Sanger Institute early in your career, we will provide you with guidance from our senior leaders, and give you a voice in helping to shape our future.
Our Institute is an ideas factory that imagines, and delivers, scientific discovery at a scale and boldness that leads the world. Everyone who works at the Sanger Institute is a part of our team, helping to make our science possible. We value the contribution that all our staff make, at every level, and in every area, to make our research a reality.
By nurturing your talent, creativity and skills, we will equip you to make a real contribution to the work of the Sanger Institute and its discoveries that also benefit the world.