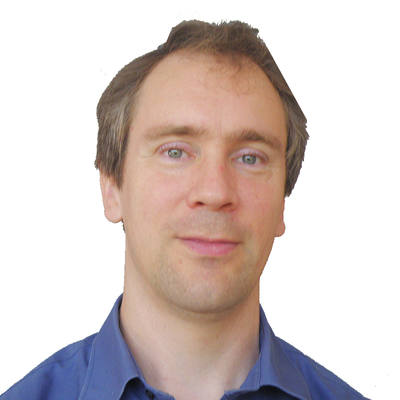 Dr Matthew Vernon, MRCVS
Principal Systems Administrator
Matthew is part of the Informatics Support Group (ISG) at Sanger. He is currently most heavily involved in maintaining and developing the institute's Ceph clusters.
Matthew joined the Sanger in 2016. Prior to that, he worked at the University of Cambridge in the Computing Service. Before moving to work in IT, he was a veterinary epidemiologist advising the Scottish Government on control of animal disease outbreaks.
Matthew has been a Debian developer since 1999, and has a PhD in "spatial spread of farm animal diseases"; he has spoken at a number of scientific and technical conferences in Europe and the USA.
My publications
Loading publications...