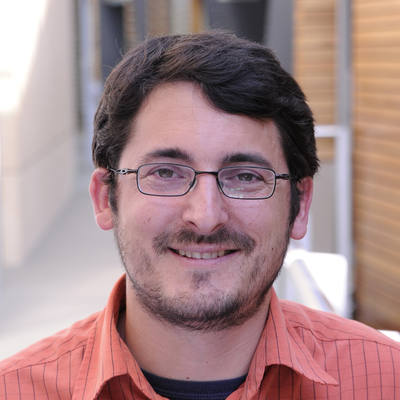 Dr Daniel Suveges
Senior Bioinformatician
Alumni
This person is a member of Sanger Institute Alumni.
After gaining experience in experimental biochemistry/cellular biology, I joined the Wellcome Trust Sanger Institute as a senior bioinformatician. I am especially interested in big-­data driven research fueled by next generation sequencing techniques. These advances in genomics are changing the way we understand basic biological processes, and leading to significant progress in treatment of complex diseases. It is thrilling experience to be part of this revolution in a world leading institution. As a bioinformatician at the Zeggini group I contribute to various genome wide association studies by utilizing my computational skills and deep understanding of biological processes.
My publications
Loading publications...