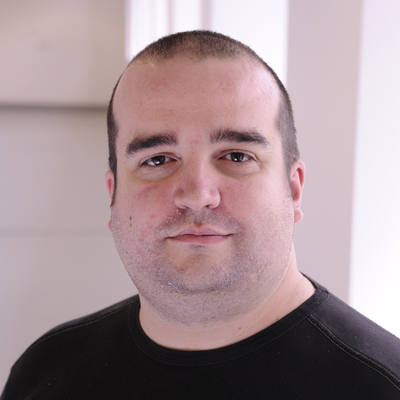 Leighton Sneade
Advanced Research Assistant
Alumni
This person is a member of Sanger Institute Alumni.
I'm a cell biologist who also has a background in histopathology.
I have spent 8 years working on the derivation of induced pluripotent stem cell (iPSCS) projects based within the CGaP team (HIPSCI & Insignia).
Wellcome Sanger Institute
Programmes and Facilities
My publications
Loading publications...