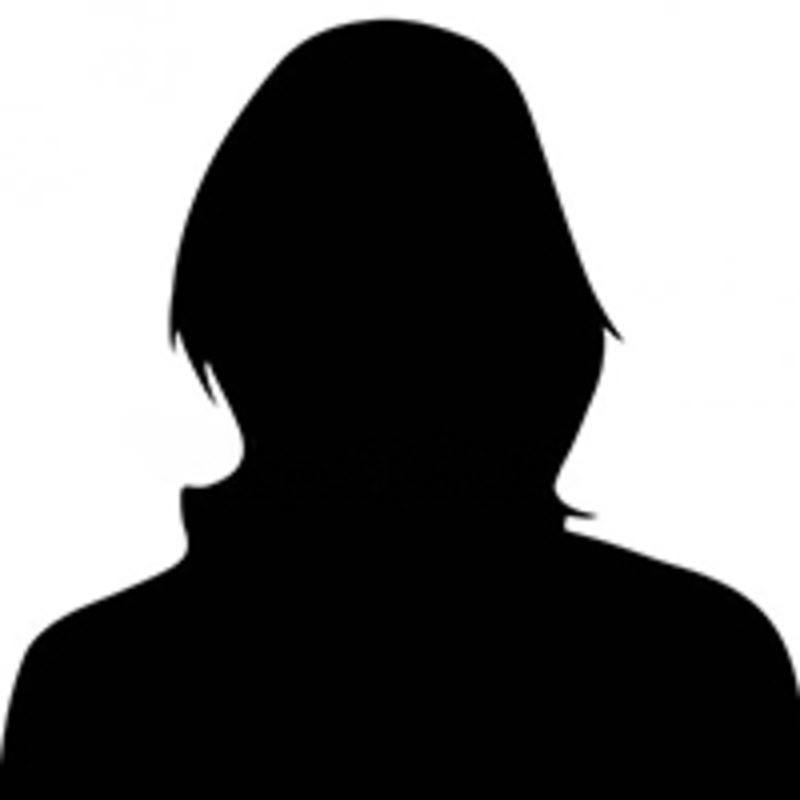 Dr Ed Ryder
Senior Scientific Manager, Mouse Molecular Technologies
Alumni
This person is a member of Sanger Institute Alumni.
I am a specialist in the operational side of basic research, developing small molecular biology pilot projects and scaling them up for the requirements of high-throughput international collaborations. My personal research interests are in developing methods to facilitate the various projects we are involved in and working with academic research groups that use our systems to answer hypothesis-driven questions about genetic diseases and development.
My publications
Loading publications...