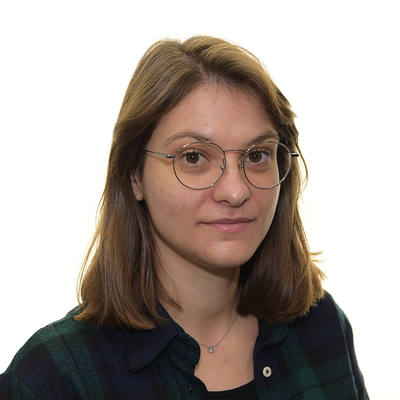 Eleonora Roschi, MSc
Quality Officer
My role is to support the Cellular Operations and wider Scientific Operations teams by introducing Quality Assurance processes, aiding continuous improvement and data reproducibility. 
Quality in a Research environment
As part of the Quality team in Scientific Operations, I am proud to support the Cellular Operations teams by:
Developing and improving Quality Management processes, such as Management of Quality issues.
Writing Standard Operating Procedures and process management tools.
Creating training materials and delivering training workshops and presentations to operational personnel in order to support the introduction of Quality processes.
I am passionate about:
Applying Quality processes to aid scientific staff in their day-to-day activities
Establishing connections between people in different teams, and helping to improve communication across Cellular Operations.