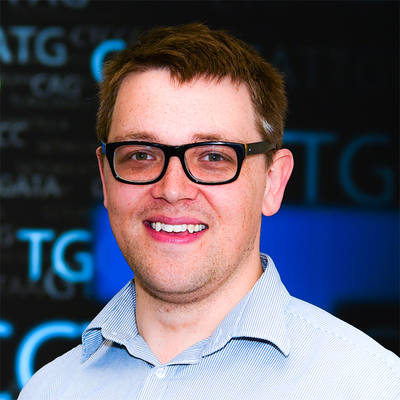 Jonathan Roberts
Researcher in the Society and Ethics research group
Alumni
This person is a member of Sanger Institute Alumni.
Jonathan Roberts is currently a researcher in the Society and Ethics Research Group at the Wellcome Campus. He also works clinically as an NHS Genetic Counsellor at Addenbrooke's Hospital. Much of his research focuses on how developments in genetics and genomics are impacting society. He is particularly interested in genetics in popular culture and genetics and identity. Jonathan also has an ongoing research interest in patient empowerment and evidenced based genetic counselling.
Jonathan recently completed his PhD having researched family communication and genetics. He has worked as a genetic counsellor in both clinical and research environments. His clinical experience includes providing genetic counselling in cancer, cardiac, prenatal, and ophthalmic clinics. As a research genetic counsellor, he has worked on various projects at Moorfields Eye Hospital as well as working on the Deciphering Developmental Disorder's (DDD) Project while at Addenbrookes Hospital in Cambridge. In addition to his genetic counselling practice, he has a broad range of additional experience, including working as a teacher in special needs schools (both in the UK and Poland) and as a volunteer for the Samaritans. Jonathan also has a degree in the History and Philosophy of science.
My publications
Loading publications...