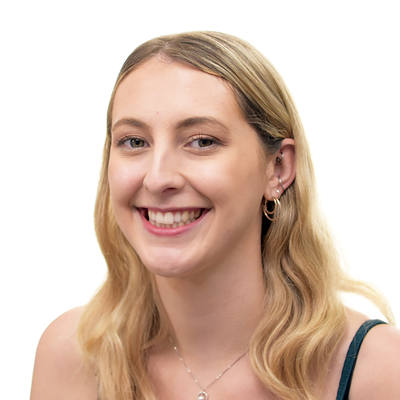 Maili C Raven-Adams
Policy Analyst at the Global Alliance for Genomics and Health 
As the policy analyst at the Global Alliance for Genomics and Health I focus on identifying regulatory and ethical gaps relating to genomics and international data-sharing. Subsequently I work to provide solutions via the development of policies outputs that engage with both community need and expertise. 
Currently, the Regulatory and Ethics Work Stream at the Global Alliance for Genomics and Health is working on pursing a number of new projects. Numerous proposals have been made and the group is deciding which ones shall move forward.
Personally, I am particularly interested in topics that are continuously emerging due to new technologies and practices being developed at speed, such as artificial intelligence and whole genome sequencing of newborns. Additionally, I would like to contribute to outstanding areas of concern in genomics, relating to issues of diversity in datasets and benefit sharing between institutions.
Wellcome Sanger Institute