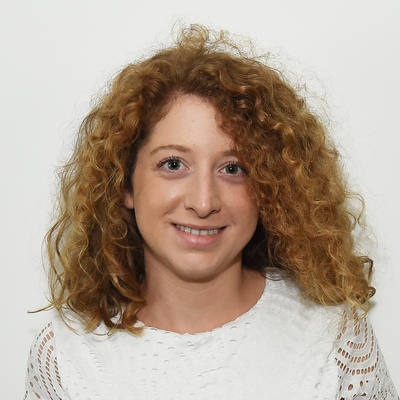 Dr Anna Maria Ranzoni
Visiting Scientist - Postdoctoral Research Associate
Alumni
This person is a member of Sanger Institute Alumni.
After obtaining her PhD in Stem Cells & Regenerative Medicine at University College London, Anna Maria is now working as a Research Associate in the laboratory of Dr. Ana Cvejic at the Department of Haematology of the University of Cambridge, affiliated with the Cambridge Stem Cell Institute and the Wellcome Trust Sanger Institute.
Anna Maria's research is focused on the study of haematopoietic stem cells and progenitors at the single-cell level.
My timeline
Affiliation with Darwin College

PhD in Stem Cells & Regenerative Medicine at University College London

Started working as Research Associate at University of Cambridge / Visiting Scientist at Sanger Institute

MSc in Molecular Biology & Genetics at University of Pavia, Italy

BSc in Biological Sciences at University of Milan, Italy