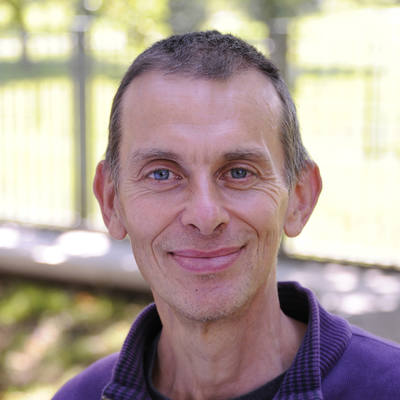 Dr Michael Andrew Quail
Principal Scientist - R&D Sequencing
Principal Scientist within the DNA pipelines Research and Development Group with extensive knowledge, experience and skills in NGS (Illumina, PacBio, Ion Torrent, Oxford Nanopore), library preparation, molecular biology and automation.
My role at Sanger is to enable our DNA pipelines to meet the requirements of the Institute and the scientists within it.
I am involved in:
Evaluation and optimisation of existing and emerging sequencing technologies.
Evaulation and optimisation of library preparation protcols. Developing applications and optimising to achieve cost savings, improved performance, and to enable them to be performed reliably within our high throughput sequencing teams.
Evaluation and optimisation of ancilliary equipment including liquid handling automation, to enable more efficient sample handling and processing.
My timeline
Senior Staff Scientist in R&D group.

Library coordinator. Management of Library construction, 454 sequencing and mapping and archive groups

Head of Sequencing Library Construction. Set up of Illumina library group and implementation of automated NGS library prep

Project Leader. Managing group of molecular biologists making sequencing libraries and solving problem regions for pathogen genomes

Joined Sanger as Senior RA in Team 51 working in on Pathogen Genome Projects

PhD. University of Sheffield

Biotechnologist at Unilever.
My publications
Loading publications...