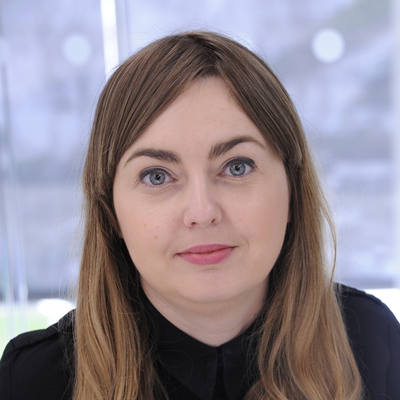 Justyna Piechowska
Recruitment Adviser
Alumni
This person is a member of Sanger Institute Alumni.
Dedicated HR professional with over 5 years progressive experience in recruitment management and administration. Creative planning and bespoke designing the recruitment processes for various roles at different levels and specialisations. Constantly focused on matching great talents with remarkable leaders. Committed to enhance the HR face.
Our HR Services department is consistently developing and reviewing its services in order to provide the best customer experience. Human Resources is a dynamic environment requiring quick adjustability, imaginative thinking and innovative solutions. We look to increase our knowledge and expertise by keeping up to date with the newest recruitment tools and methods and also advance the understanding of the science world. As a Recruitment Adviser being the first line of contact and providing advice to managers, HR team, applicants and existing employees makes my role exciting, challenging and very rewarding. Having a chance to work with the pioneering researchers and leaders from the industry who make a difference to the future of the mankind gives me a unique opportunity of being a part of something remarkable.