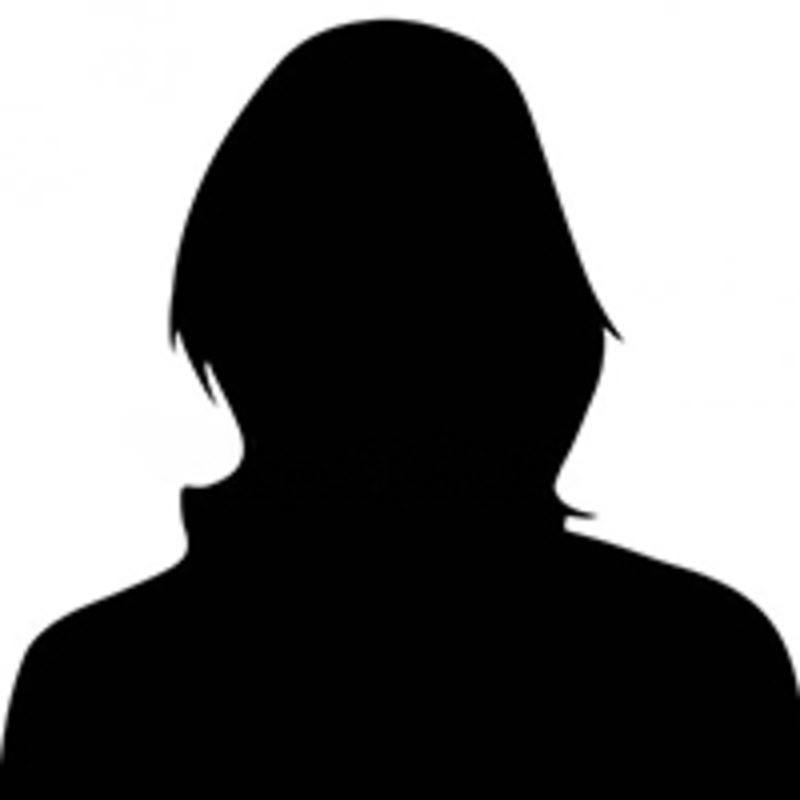 Kevin Pepper
Principal Software Developer
Kevin is currently working as a developer on the Tree of Life STS project
Background
Kevin is involved with the development of the Tree of Life STS system, a sample tracking web application written in Python and React which will be used by the Parasites and Microbes programme.
Kevin joined PaM Informatics in 2017 as a Java developer working on open source bioinformatics tool development. He has since worked in many different areas including Docker containerisation & DevOps, Nextflow pipeline construction, OpenStack deployments and web application development including the Monocle data sharing platform.
Kevin possesses a background in software engineering, having worked in industry for sectors including Investment and Retail Banking, Health, Utilities, Insurance, Defense, Consultancy and as a software company director.
Qualifications
MSc Computer Science
BSc (Hons) Physics