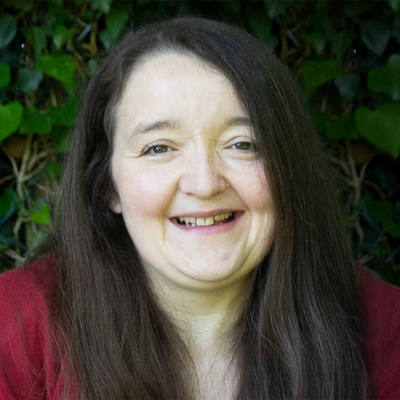 Kate Noble
Head of Commercial
Alumni
This person is a member of Sanger Institute Alumni.
I have left the Wellcome Sanger Institute having worked for the COSMIC team for 5 years. I am going to Remap Consulting as Business Development Director.
Head of Commercial for global commercial and non commercial affilations with respect to COSMIC data resource access. 
Head of Commercial - COSMIC
I oversee commercial, business and licensing activity for a range of biotech, pharma and clinical organisations for the COSMIC data resource. I offer unique insights and experience in navigating academic, non for profit and commercial interests, the latter supported by a global sales distribution partner.
My role in COSMIC is to support and harmonise commercial activity, balancing the needs of a financially self-sustaining model whilst ensuring open access for academic research for societal and environmental benefit. As part of this incredible and talented team, I particularly enjoy mentoring and coaching colleagues I work with towards their full potential.
My strengths are rooted in interpersonal communication across a diverse global audience, understanding and driving forward complex scientific sales. I enjoy establishing trusted relationships across a wide range of internal and external stakeholders, including scientific engagement relationships and commercial opportunities for conversations worldwide.
 "One of my favourite things about working within COSMIC and the Wellcome Sanger Institute is that I work with talented people from all over the world building new ideas together. Having big conversations with a brilliant and diverse team is just one of the reasons why I love my job, it inspires me everyday."