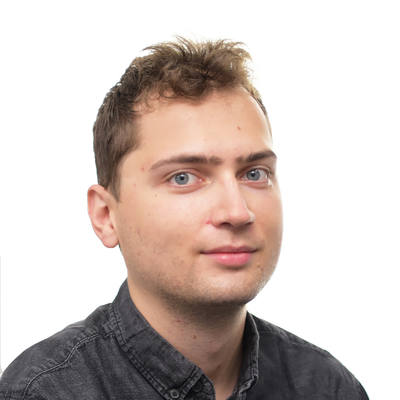 Edward Moulsdale
Software Developer
My role involves implementing software for the Tree of Life Programme, alongside the maintenance of existing solutions.
Projects
In my capacity as a software developer within the Tree of Life Programme, day-to-day work is predominantly full-stack in nature.
My responsibilities include:
Ensuring the latest features within the many user interfaces are visually appealing.
Implementing server-side logic for feature requests.
Establishing the correctness of all code via the creation of automated tests.