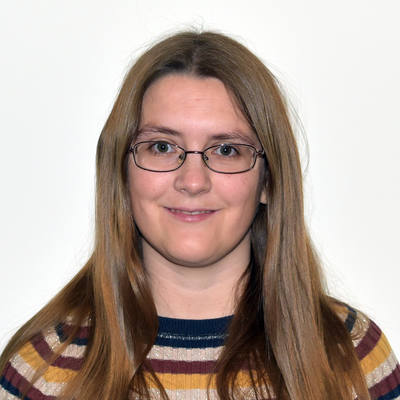 Dr Sarah Moody
Postdoctoral Fellow
I am currently working on one of the CRUK Grand Challenge projects, a series of £20m grants awarded to tackle the toughest questions in cancer.
As part of the Grand Challenge: Mutographs team I am involved in performing mutation signature analysis on whole genome sequencing data from 5000 patients with 5 different cancer types (Pancreas, Colorectal, Kidney, Esophagael Squamous Cell Carcinoma (ESCC) and Esophageal Adenocarcinoma (EAC)). All 5 of these cancer types display a remarkable difference in incidence rates across different regions of the world but the factors driving this are poorly understood. The aim of the Mutographs project is to identify novel preventable causes of cancer by comparing the mutational signatures present in cancers from areas of high and low incidence, and combining this with extensive epidemiology data collected from each patient to identify the factors driving the increased risk.
My publications
Loading publications...