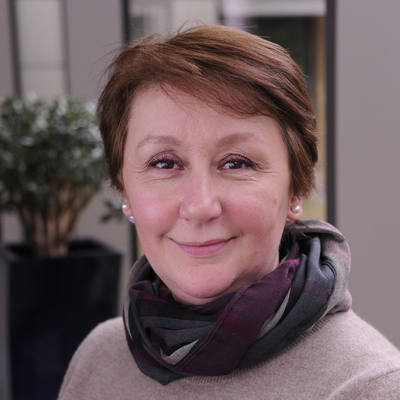 Tatiana Mironenko
Senior Research Assistant
Alumni
This person is a member of Sanger Institute Alumni.
Having begun her career as a pharmacist Tatiana has been working in a research environment for the past 20 years. Tatiana's main role in the group is to prepare and manage the compound collection used within the ongoing screens. As an experienced member in the GDSC lab she is also responsible for training and assisting new team members.
Over the past year I have been involved in optimising drug dispensing using an acoustic dispenser. Also, I have improved storage pod conditions for the recovery and long term storage of drug compounds.
My current interest involes improving existing protocols and laboratory practices throughout the drug pipeline particularly relating to liquid handling and acoustic dispensing.