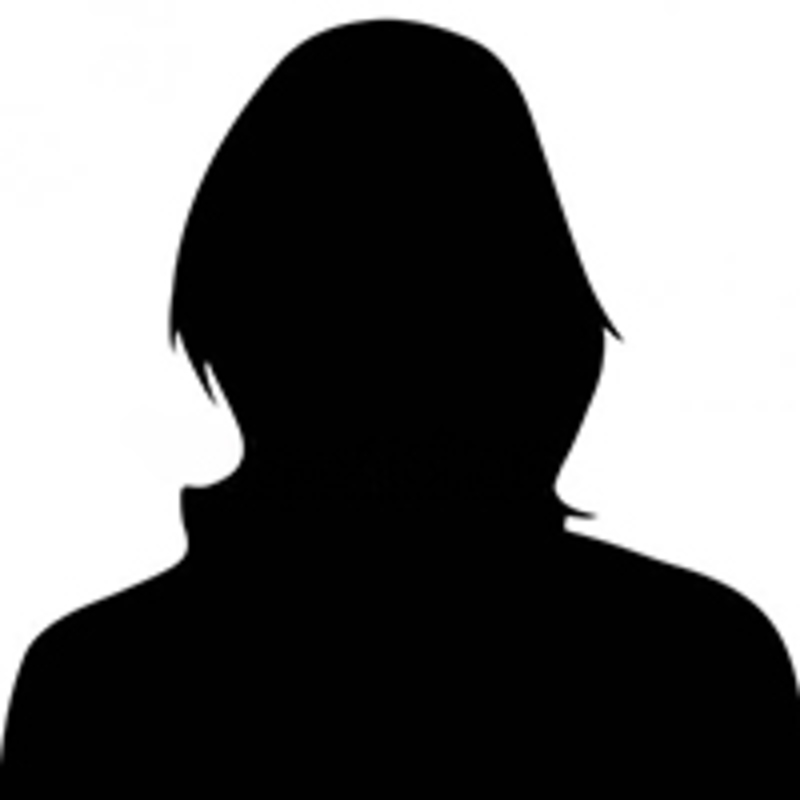 Helen Longland
Senior Health and Safety Advisor
Alumni
This person is a member of Sanger Institute Alumni.
As a chartered health and safety professional I offer advice and training enabling the heart of the organisation, the people, to remain safe and healthy whilst undertaking cutting edge science. As a trained scientist I enjoy problem solving, assessing the risk and creating ways to improve the process for the staff.
It is important that health and safety isn't seen as an additional component but is integral to the way in which we all work. I previously worked as a bench scientist and after dipping my toe into quality assurance became more and more interested in the field of health and safety. I provide specialist advice and training on many health and safety topics including biological, radiation and chemical safety.
As a scientist I enjoy applying logic and finding evidence to ascertain if the work processes comply with various standards. I am a lead auditor for both quality and H&S standards and have carried out many inspections and audits both on campus and in other organisations.
I provide expertise in the field of ergonomics in fitting the task to the individual. I have worked on projects to reduce muscular skeletal disorders for staff carrying out repetitive tasks in the laboratory and animal unit. I have applied my expertise in ergonomics to assess the task by speaking with the staff, recording and analysing the data to influence changes in behaviour. I am keen to understand the often multifactorial causes of muscular skeletal disorders and how we can improve the process for the injured member of staff and others working on the process. Knowing that I am able to improve the experience for someone else in their job is very rewarding and keeps me interested in health and safety.
My timeline
Senior Health and Safety Advisor at the Sanger Institute

Health and Safety Advisor at the Wellcome Trust Sanger Institute

Health and Safety / Quality Assurance Manager at Geneservice Ltd

Scientific Officer, MRC Geneservice

Scientific Officer, UK Human Genome Mapping Project Resource Centre

Microbiological Analyst, Genzyme