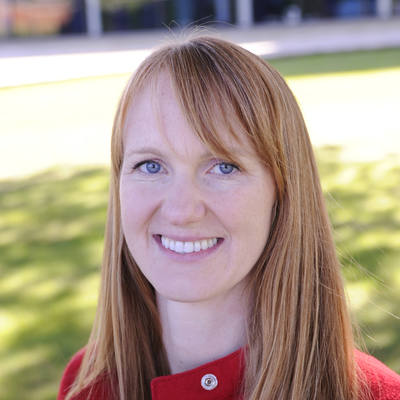 Elizabeth Klemm, PhD
Postdoctoral Fellow
Alumni
This person is a member of Sanger Institute Alumni.
Elizabeth Klemm is a postdoctoral fellow at the Wellcome Sanger Institute. Her research interests centre around host-pathogen interactions as they relate to global health and infectious disease. Integrating genomics tools and laboratory-based techniques, she has led studies on antimicrobial resistance, within-host evolution, and pathogen immune evasion. Her work has enabled a better undertanding of host adaptation in emerging infectious diseases. She obtained her PhD at MIT.
Wellcome Sanger Institute
My publications
Loading publications...