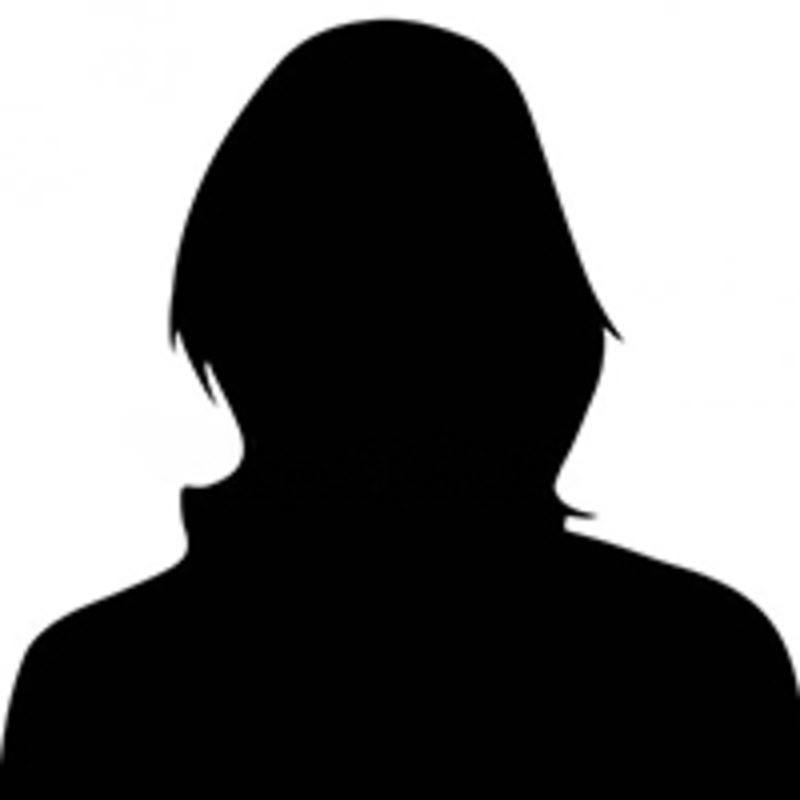 Sree Jagadeesan
GSU Communications Officer
Sree delivers on the communications strategy for the Genomics Surveillance Unit. She promotes the work and accomplishments of the GSU and its partners through social media, websites, and newsletters to ensure engagement and a sense of community.
GSU Communications Officer
As a science communicator, Sree aims to connect and inform the global community of genomic surveillance researchers. She creates accessible and engaging content for social media, websites, and newsletters to highlight the achievements, challenges, and collaborations involved in the global effort to track and monitor the evolution of infectious agents around the world.
Sree holds a master's degree in Global Health and Social Justice from King's College London and a bachelors in Biotechnology from Manipal University. Prior to joining the GSU, Sree worked at Médecins Sans Frontières UK where she was involved in communicating the organisation's medical humanitarian research to a wide global audience, and provided research support for teams working to combat infectious diseases like tuberculosis around the world.