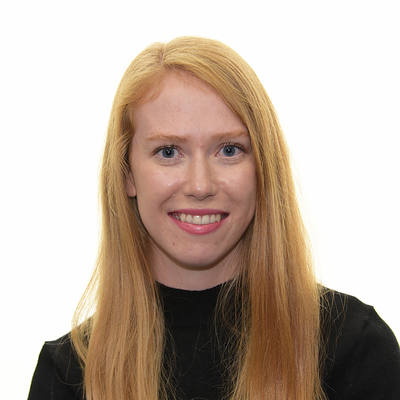 Lucy Holland
Higher Laboratory Scientist Apprentice
I am a Higher Laboratory Scientist Apprentice based within Cellular Generation and Phenotyping. As the group's first apprentice, my time is divided between laboratory work and studying towards a BSc degree in Applied Biosciences.
Initially I trained within CGaP's Media Team, learning fundamental laboratory techniques through preparing cell culture media, performing assays, and assisting with maintenance of laboratory stocks through audits and ordering from approved suppliers.
Presently, I am working on the iNeurons project which aims to map functional interactions between human glial and neuronal cells at scale. This involves performing a high-throughput screen for human glial proteins that induce synapse formation and functional maturation of human cortical neurons. Against this project backdrop, I have received training in culture and differentiation of induced pluripotent stem cells, culturing neuronal networks, protein screening, and immunofluorescence staining for imaging.