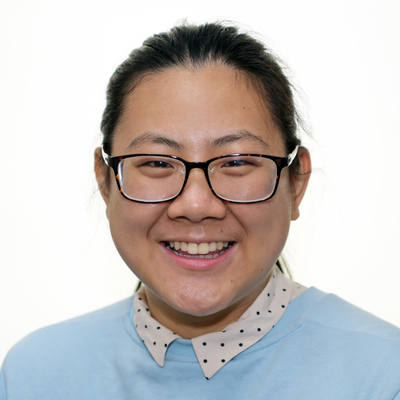 Dr Teng Hiang Heng
PhD Student
Teng Hiang is a PhD student supervised by Dr Hilary Martin and Dr Gosia Trynka, studying the effects of rare variants on clinical phenotypes and the blood transcriptome.
I graduated with a medical degree from the National University of Singapore in 2018. During my undergraduate studies, I was involved in research projects covering a wide variety of topics in the paediatric and adult populations, from paediatric chronic kidney disease and early-onset eating disorders, to multiple myeloma and the primary care of diabetes and hypertension. After graduation I worked as a junior doctor in the National University Health system, rotating through the Internal Medicine, Paediatrics, General Surgery and Haematology-Oncology departments. I then underwent a year of full-time wet-lab research in Associate Professor Ren Ee Chee's Lab at the Singapore Immunology Network, studying the interactions between the Hepatitis B virus and immune/haematological cells. 
Currently, I am a PhD student at the Sanger Institute, supervised by Dr Hilary Martin and Dr Gosia Trynka. I am interested in studying the effects of genetic variation on human traits and diseases, in particular, rare variants, recessive effects, and haematological traits. I will be working mainly within the Genes & Health cohort, which is enriched for rare homozygous variants. I hope to be able to draw the link between genetic variation, transcriptional changes in blood cells, and eventual phenotypic presentations to gain greater insight into the biological processes underpinning traits and diseases. 
My timeline
Started PhD at the Wellcome Sanger Institute and the University of Cambridge

Research Officer, Ren Ee Chee Lab, Singapore Immunology Network, Agency for Science, Technology and Research (A*STAR)

Physician, National University Health System, Singapore

Graduated with a Bachelor of Medicine, Bachelor of Surgery (MBBS) from the Yong Loo Lin School of Medicine, National University of Singapore
Wellcome Sanger Institute