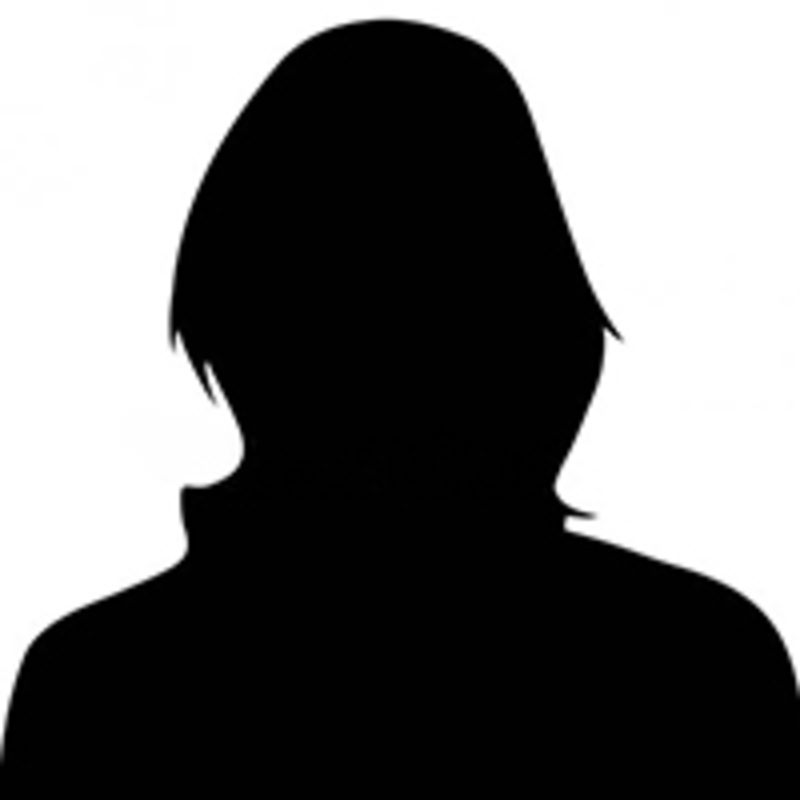 Dr Andy Griffiths
Advanced Research Assistant
Alumni
This person is a member of Sanger Institute Alumni.
Andy left the Wellcome Sanger Institute's Tree of Life Programme in February 2023
Andy is an Advanced Research Assistant for the Tree of Life Programme at the Wellcome Sanger Institute. He is hosted by the Conservation Genetics Laboratory at the University of Edinburgh and focuses on Tree of Life sampling activities in Scotland.
Andy's role in the Tree of Life programme draws on extensive fieldwork experience to coordinate and develop sampling opportunities for biodiversity genomics in Scotland. Andy has a deep interest in the ecology of mountain environments.
Wellcome Sanger Institute