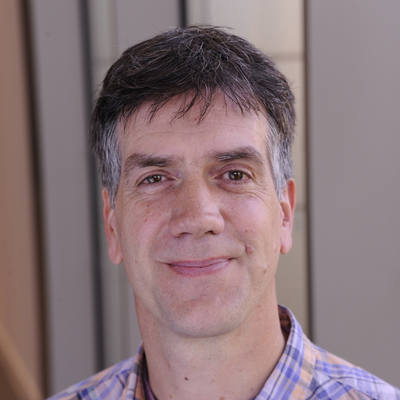 David Goulding
Electron Microscope Manager
David's role is to provide imaging support for team 15 and Pathogen Variation using electron and advanced light microscopy.
His expertise lies in ultrastructure techniques, including fine structure immunocytochemistry, to study interactions between host cells and microorganisms. The microscope suite in Gordon Dougan's lab houses TEM, SEM, confocal and microinjection microscopes with a variety of analysis software platforms.
My publications
Loading publications...