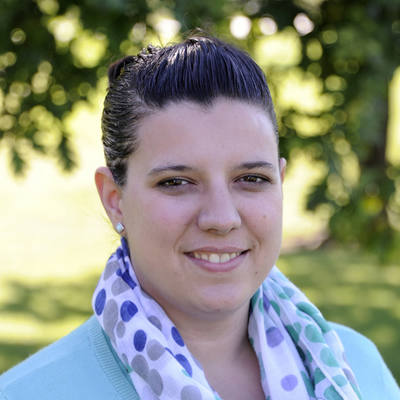 Dr Corinna Glasner
Postdoctoral Fellow
Alumni
This person is a member of Sanger Institute Alumni.
Corinna is a postdoctoral fellow in the newly formed Centre for Genomic Pathogen Surveillance (cGPS) that aims to provide data and tools for global surveillance of pathogens and antimicrobial resistance determinants using whole genome sequencing.With a strong background in medical microbiology focussing on typing of pathogens across Europe and her engagement in large European networks Staphylococcal Reference Laboratories (SRL) and the European Survey of Carbapenemase-Producing Enterobactericeae (EuSCAPE), Corinna is involved in the sequencing of large pathogen collections and the support of the software developers within the team to develop tools for the easy access, sharing and analysis of WGS data.
The sequencing of isolate collection from recently performed European structured surveys on public health relevant pathogens such as Staphylococcus aureus and carbapenemase-producing Enterobacteriaecae (CPE) will serve as the baseline population for the tools that we develope at cGPS. Next to this I am currenty collating published WGS datasets inlcuding the sequences and the respective metadata to analyse those pathogens on the most comprehensive population level. The identification of high-risk clones including their antimicrobial resistance and virulence potential will be in the focus of future analyses to inform the global scientific community and public health.
My publications
Loading publications...