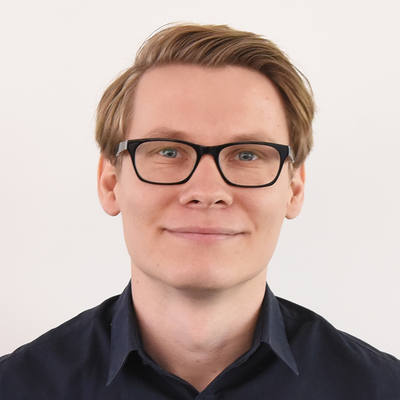 Dr Paul Gibson
Head of Project & Research Management
Alumni
This person is a member of Sanger Institute Alumni.
Paul was a member of the Cellular Genetics programme between 2019 and 2023 where he lead the Projects and Research Management team consisting of Project Managers, Research Managers, and Administrators. In his role Paul lead the team to work closely with the scientific project leads, operational, and administrative teams to ensure smooth delivery of the Cellular Genetics portfolio. The team covered scientific grant applications and management, contracts, ethics, budget management, project management, and general admin support.
Paul led the Projects and Research Management team within the Cellular Genetics Programme working closely with various internal and external stakeholders to ensure the delivery of the CellGen portfolio.
My timeline
Head of Cellular Genetis Project and Research Management - Sanger Institute

Project Manager, Cell Atlasing - Sanger Institute

Portfolio Manager - Immunocore Ltd.

Project Management Practitioner Qualification

Trainee Clinical Scientist, Genetics - Oxford University Hospitals NHS Foundation Trust

Postgraduate Diploma - Clinical Genetics

PhD (Medical Sciences) - Northern Institute for Cancer Research, Newcastle University

BSc (Hons) Human Genetics - Newcastle University
Wellcome Sanger Institute