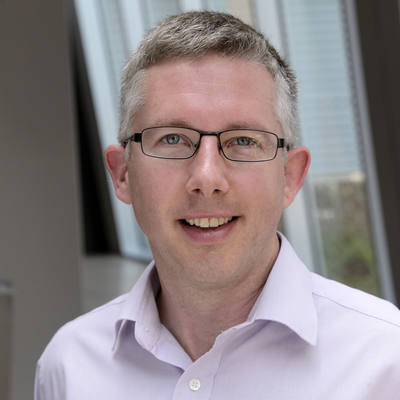 Simon Eckford
Principal Database Administrator
I support the institute's Oracle, Sql Server, MySQL, Postgres and MongoDB databases.
Recently I carried out the data extraction and transformation for an HR project to migrate from CoreHR to Workday, and currently we're upgrading our Postgresql clusters.
More generally work includes incident resolution, performance tuning, optimization, monitoring, advising on best practise, scripting and restoration (luckily mostly to test our procedures).