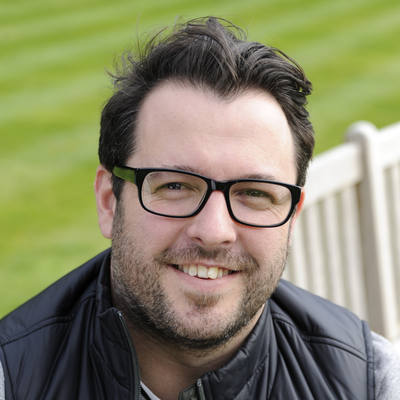 Dr Stephen Doyle
UKRI Future Leaders Fellow & Sanger Career Development Fellow
Stephen Doyle is a molecular and computational biologist with a keen interest in understanding the evolutionary biology of parasitic worms that infect humans and animals. 
Originally from Melbourne, Australia, Stephen moved to the UK in 2015 as a Postdoctoral Fellow at the Wellcome Sanger Institute BBSRC-funded project to utilise genomic resources to develop novel interventions to control endemic gastrointestinal parasites of small ruminants.
More broadly, Stephen's research has been largely focused on characterising genome-wide genetic variation in parasite populations that respond differently to anthelmintic drug treatment, the primary means to control these parasites, and to identify genes responsible for resistance to this treatment. This work also includes building high-quality genomic resources and reference genomes for a number of helminth species for the community to use.
Stephen started as a Group Leader at the Sanger Institute in September 2020. His group will apply population-wide to single-cell resolution genomics approaches to understand the genetic basis for the evolutionary success and future potential of parasitic worms, and identify evolutionary constraints that may be exploited to develop novel ways to control them.
My publications
Loading publications...