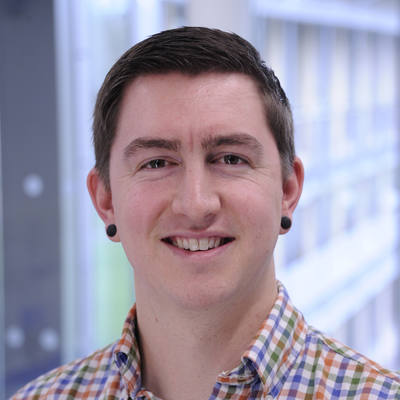 Daryl Domman
Postdoctoral Fellow
Alumni
This person is a member of Sanger Institute Alumni.
My background in both pathogen genomics and microbial ecology allows for different and unique perspectives on how to address research questions. I have extensive experience in metagenomics and the use of complex phylogenetic models. My current interest is understanding patterns of diarrheal diesease using high-throughput, high-resolution genomics.
My publications
Loading publications...