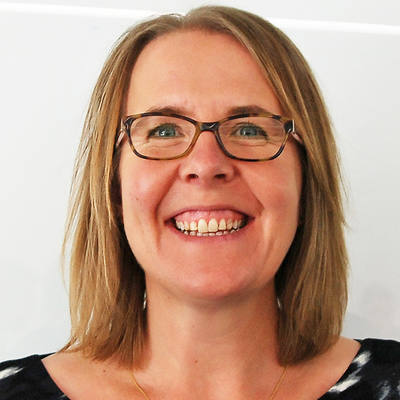 Joanne Doleman, PhD
Research Governance Manager
I am the Research Governance Manager in the Ethics and Governance Office.
My role is to be the principal specialist within GRL and the Sanger Institute with responsibility for the provision of expertise, advice and support on matters of research ethics, regulation, research policy and good research practice in relation to human samples.
I take responsibility for the completion of IRAS (Integrated Research Application System) applications when Institute researchers seek ethical review of their studies from NHS Research Ethics Committees. Including drafting applications and associated documentation, such as research participant information sheets and assent/consent forms, obtaining HRA approvals and working with the CRN to obtain portfolio adoption where appropriate. Drafting of Notice of Substantial Amendments (NoSAs) and associated documentation, and Annual Progress Reports (APRs). Submission of applications to NHS Research Ethics Committee regarding Sanger researcher access to research databases. Assessment of ethics approval requirements in overseas studies.
I am also responsible for making recommendations on and auditing of best practice and compliance in all key regulatory areas associated with working with human materials.
The Ethics and Governance Office is responsible for advising members of staff about compliance with the policies of the Institute and with laws, including the Human Tissue Act, Data Protection Act, Animals (Scientific Procedures) Act and Misuse of Drugs Regulations. We help achieve compliance through the initiation, administration and development of internal processes.