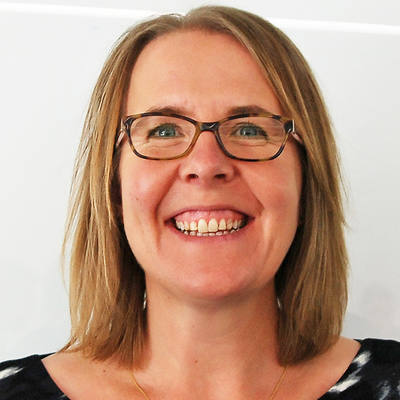 Joanne Doleman, PhD
Associate Head of Research Governance
I am the Associate Head of Research Governance within LeGo (Legal and Governance).
My role is to be the principal specialist within GRL and the Sanger Institute. I am accountable for the provision of expertise, advice and support to GRL on matters of research ethics, regulation, research policy and good research practice in relation to human samples.
I oversee a team who lead on and enable the successful completion of IRAS (Integrated Research Application System) applications when Institute researchers seek ethical review of their studies from NHS Research Ethics Committees.
I take responsibility for the timely investigation of reportable incidents as they relate to GRL-sponsored studies, or where there is an impact on research work undertaken at the Institute. I report issues via the approved governance pathway and drive follow-up actions.
I initiate, lead and drive forward Institute internal governance strategies as they relate to the use of human materials in research, and has responsibility for driving communication with, and training of, Institute staff in this area.
The Research Governance team is responsible for advising members of staff about compliance with the policies of the Institute and with laws, including the Human Tissue Act, Data Protection Act, Animals (Scientific Procedures) Act and Misuse of Drugs Regulations. We help achieve compliance through the initiation, administration and development of internal processes.
In addition to my work within Research Governance, I sit on a NHS Research Ethics Committee as a lay member, I am a member of the Sanger Institute and Connecting Science Research Ethics Committee (SICS-REC), I am a member of ERION Ethics and Research Integrity Officer Network within EARMA, I sit on the Sanger Biological Safety Committee and I am an external member of the European Molecular Biology Laboratory (EMBL) Bioethical Internal Advisory Committee.