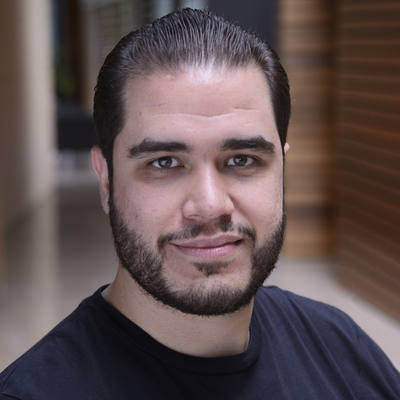 Martin Del Castillo Velasco Herrera
Postdoctoral Fellow
Alumni
This person is a member of Sanger Institute Alumni.
I am a genomicist interested in understanding the role of the genetic alterations that cells acquire throughout cancer development as well as the cellular composition at the single cell level.
Quick links
Here are some further resources and links that might be useful in relation to this page
My publications
Loading publications...