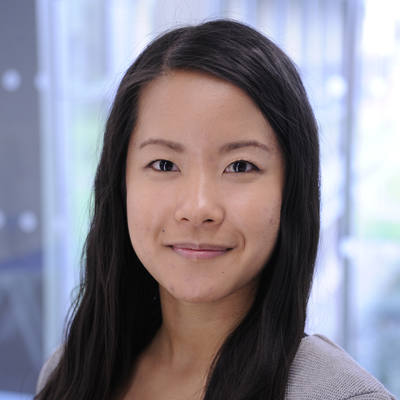 My research focuses on melanoma genetics and immuno-oncology.
My first project involves profiling the genetic landscape of a large number of human primary melanoma tumours, identifying novel driver genes and interactions. My second project uses genome-wide CRISPR-Cas9 screening to understand how tumour PD-L1 expression can be downregulated to reverse immune cell exhaustion and facilitate tumour cell killing.
Quick links
Here are some further resources and links that might be useful in relation to this page
Wellcome Sanger Institute
My publications
Loading publications...