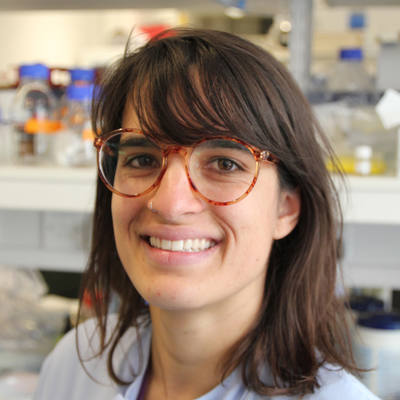 Manuela Carrasquilla
PhD Student
Alumni
This person is a member of Sanger Institute Alumni.
I studied biology in Bogota, Colombia. I very soon became interested in understanding the biology of parasite-host interactions for which I did a full year of research in malaria both in Germany and the United States prior to joining the PhD programme. My current interest is foccused in using genetics to understand the underlying mechanisms of drug resistance in the human malaria parasite, Plasmodium falciparum. My research aims at developing tools to perform parallel phenotyping in order to understand the fitness cost of strains isolated from various geographical locations showing different sensitivities to antimalarials.
My publications
Loading publications...