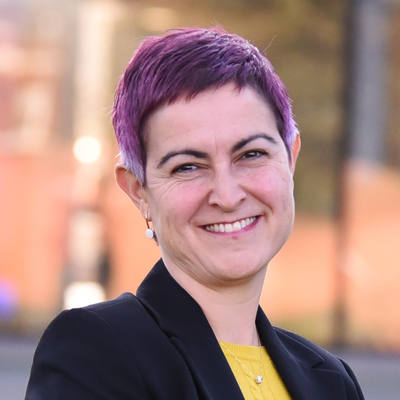 Burcu Bronner-Anar, MSc
Technician Commitment Manager
I coordinate and manage the activities of the Sanger Technician Commitment team since November 2019.
Before that, I was a technician myself and worked at the institute for 12 years as an Advanced Research assistance and contributed to Malaria research.
Sanger Institute became a signatory of the National Technician Commitment initiative In March 2018.  The Technician Commitment is a university and research institution initiative, led by a steering group of sector bodies, with support from the Science Council and the Gatsby Charitable Foundation's Technicians Make It Happen campaign. The Commitment aims to ensure visibility, recognition, career development and sustainability for technicians working in higher education and research, across all disciplines. By signing up to the Commitment, the organisation pledges action against the key challenges affecting technical staff.