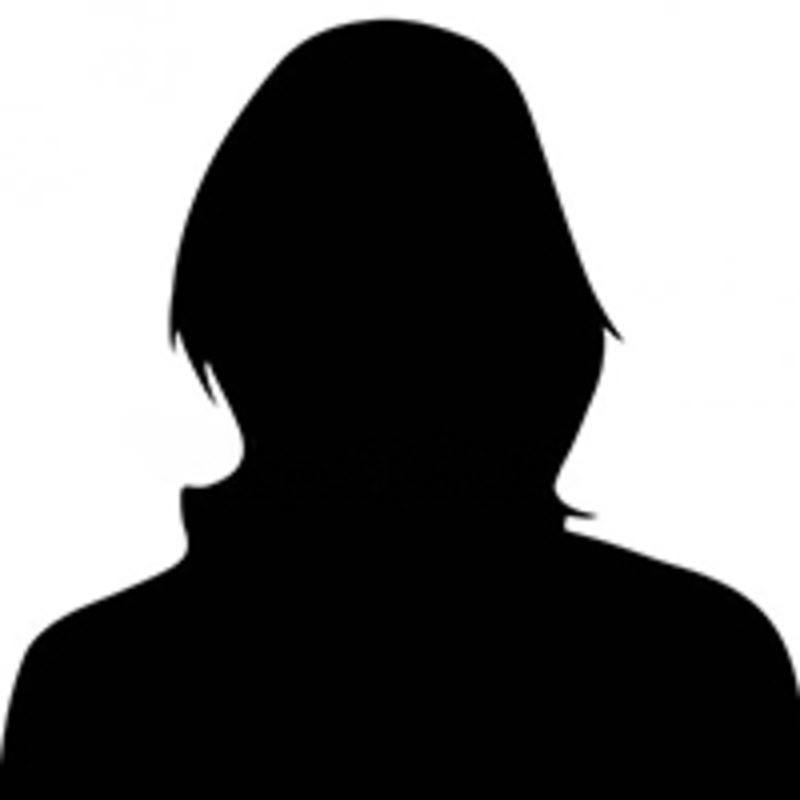 Helen Beasley
Computer Biologist - Senior Genome Analyst
Alumni
This person is a member of Sanger Institute Alumni.
I manually improve the genome sequence of helminths as part of the Parasite Genomics Group - improving assemblies at the sequence level using software tools to close gaps and resolve mis-assemblies, and through the structural and functional curation of predicted genes models. I joined the Sanger Institute as a finisher working on the Human Genome Project then other large genomes including zebrafish, mouse, pig, and tomato. In later years, I worked on finishing more problematic regions, alongside the coordination of projects from a broad range of sequencing collaborations.
My publications
Loading publications...