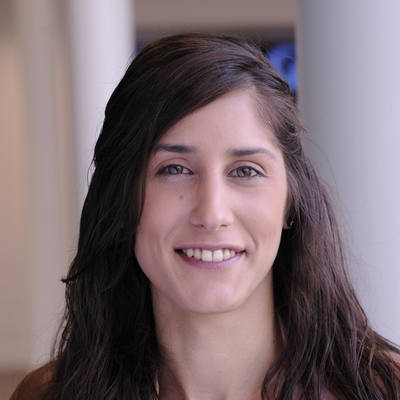 Miss Ana Barros
Research assistant
Alumni
This person is a member of Sanger Institute Alumni.
As part of Steve Jackson's laboratory , Ana is interested in the DNA damage response (DDR) and its connection to inborn disease, cancer and ageing.
Together with Nicola Geisler in the laboratory, Ana is interested in studying genomic instability related to defects in DNA damage repair mechanisms and identifying causative genes by performing micronucleus assays in vivo.
Ana is involved with the laboratory management, coordinating equipment usage and data collection.
Another primary role that Ana plays in the laboratory is to assist post-doctoral scientists in their research. She performs many molecular cell techniques, such as cell culture, protein analysis, PCR, microscopy, among others in order to facilitate on-going projects.