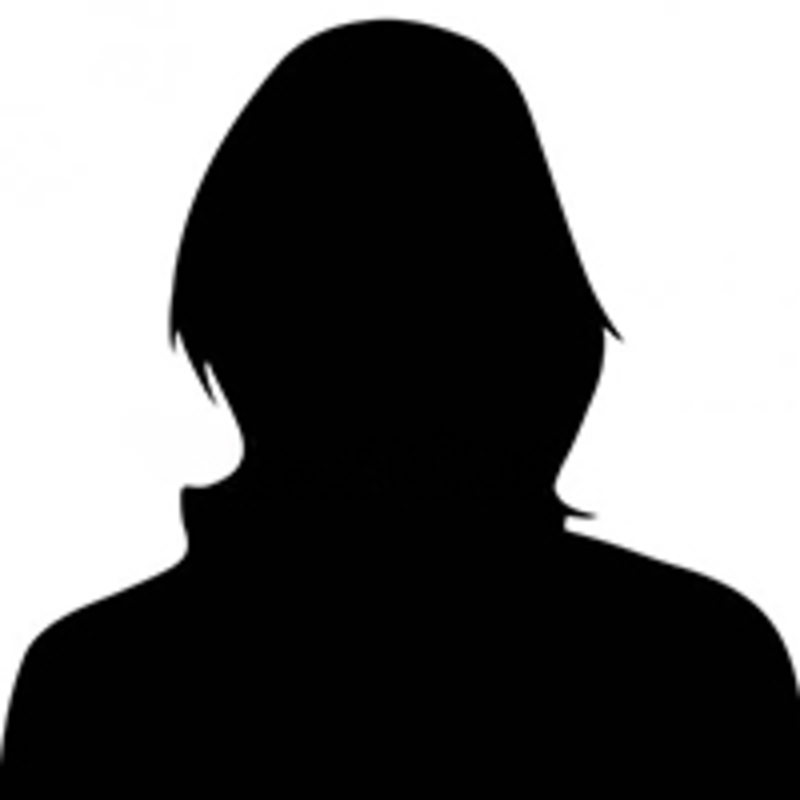 Miss Carmen Ballesteros Reviriego
Advanced Research Assistant
Alumni
This person is a member of Sanger Institute Alumni.
My main interest is in studying the interaction between our immune system and cancer; immuno-oncology is a very exciting field and there are still many areas to explore. I am currently working with Dr Anneliese Speak on an Open Targets project investigating Natural Killer (NK) cell receptors to identify cancer-relevant ligand-receptor interactions. Our aim is to find novel candidate targets for immunotherapies. I am also performing genome-wide CRISPR/Cas9 screens in cancer cells to identify novel genes that could affect NK cell immune evasion or immunogenicity. All of this work contributes to the aim of Dr David Adams' group, to understand the biological function of genes influencing cancer development and progression. Previously at the Sanger Institute, I was a member of the Mouse Pipelines group as a partner in the Infection and Immunity Immunophenotyping (3i) consortium. My work contributed to the phenotyping of knockout mice in a high-throughput pipeline, with the goal of further characterising gene function. This involved analysis of immunological data sets generated by flow cytometry, together with clinical chemistry and haematology analysis. In Spain, I obtained a Bachelor's degree in Biology from the University of Salamanca and a Master's degree in Biochemistry from the University of Extremadura, where I carried out my final year project studying how AMP-Activated Kinase is expressed in spermatozoa and regulates its motility.
My publications
Loading publications...