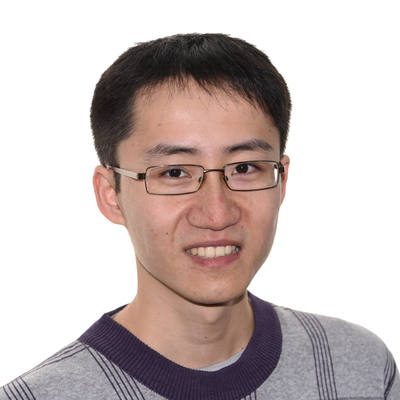 Ben's PhD project focuses on investigating factors contributing to vaccine efficacy (rotavirus, H1N1) using high-throughput datasets (WGS, transcriptomics, antibody titres, protein assays).
His broad interests include the integration of multi-omics datasets, contributing to a systems-level understanding of the architecture of complex and infectious disease.
My timeline
PhD project: Investigating rotavirus vaccine efficacy in developing countries using multi-omics approaches.

Rotation project 3: Using homoplasy to study recent selection in Staphylococcus aureus.

Rotation project 2: Clonal dynamics of the memory B-cell repertoire in response to a PfRH5-based malaria vaccine candidate.

Rotation project 1: Investigating non-additive genetic effects in genome-wide association studies of inflammatory bowel disease.

Started the 4-year PhD programme at the Wellcome Trust Sanger Institute.

Worked as a Technical Officer at the Research School of Biology, Australian National University.

Graduated with PhB (Honours) in Science, Australian National University.