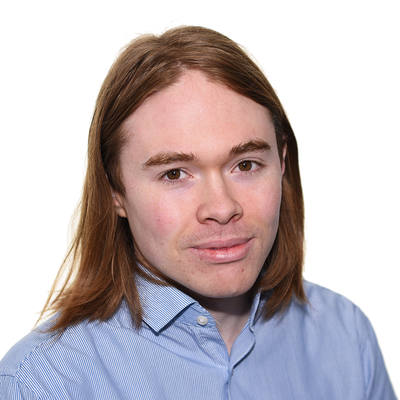 Francis Anderson
Advanced Research Assistant
Alumni
This person is a member of Sanger Institute Alumni.
I left the institute on the 8th of November 2023. I joined the Institute on the 1st April 2022. I worked at Sanger for 1 year, 7 months and 8 days (587 days). I originally joined the Reproductive Organoids team, moving briefly to ProjectGro, before finally settling into the Mucosal Organoids team.
I have moved to Oregon to work as a Research Associate for the Cancer Early Detection Advanced Research Center (CEDAR) at the Oregon Health & Science University.
I am an Advanced Research Assistant working in the Mucosal Organoids team.
Mucosal Organoids
My main achievement on this project was deriving over 100 patient derived Intestinal organoid lines.
Wellcome Sanger Institute
Programmes and Facilities