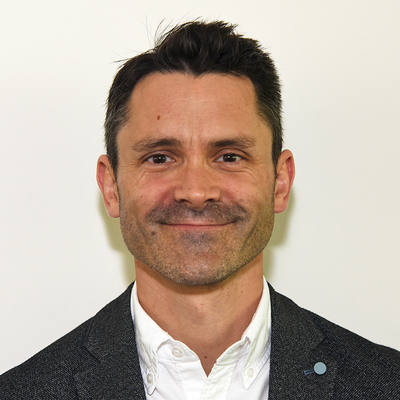 Richard Adams
Former Head Of Operations, Parasites and Microbes
Alumni
This person is a member of Sanger Institute Alumni.
Richard was the Head of Operations for the Parasites and Microbes Programme at the Sanger Institute, responsible for the management, operation and improvement of the Research Support Services to the Programme. Within Richard's remit was; financial management, informatics, grant applications and management, laboratory management and support, and administration support.
Richard is a highly experienced Senior Manager who has skills across a number of different fields; service delivery, operational management, contract management, project management, account management, quality, people management, change management and scientific lab work.
My timeline
Head of Operations, Parasites and Microbes at Wellcome Sanger Institute

Operations Manager for the MHRA Laboratories at LGC Ltd

Contracts Manager at LGC Ltd

Account Manager at LGC Forensics Ltd

Casework Lead at LGC Forensics Ltd

Forensic Examiner at the Forensic Science Service London

DNA Analyst at the Forensic Science Service London

Research Assistant at Keele University

Awarded an MSc in Applied Parasitology and Medical Entomology from the Liverpool School of Tropical Medicine

Awarded a BSc in Biomedical Sciences from Bradford University
Wellcome Sanger Institute