Childhood cancer targeted by Sanger Institute and St Jude Children's Research Hospital data-sharing agreement
Regular updates and exchanges of cancer data in childhood cancer will help both institutions and will be made freely available to researchers worldwide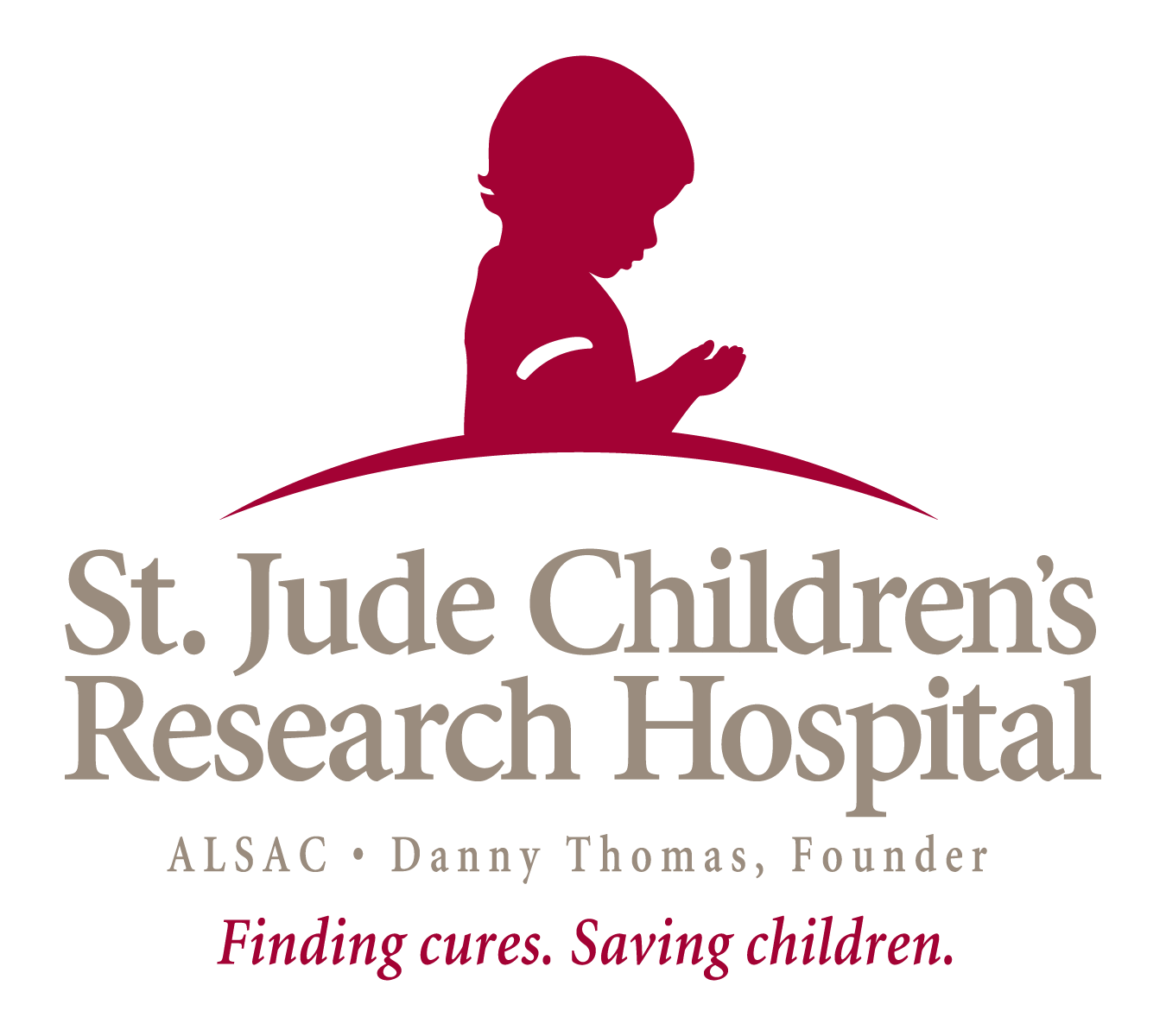 The Wellcome Trust Sanger Institute is combining the power of COSMIC, its large-scale cancer genetics database, with ProteinPaint data mining and visualization system at St. Jude Children's Research Hospital in Memphis TN, to support the discovery and understanding of genetic mutations in paediatric cancers.
The agreement will provide regular updates and exchanges of cancer mutation data between both institutions to ensure the best support for research in all areas of childhood cancer, and will be freely available to researchers in all areas of science.
St. Jude Children's Research Hospital is the leading institute in the US for research on understanding the genetic basis of paediatric forms of blood, brain and bone cancers. To characterise the genetic variants responsible for driving cancer formation in children, the hospital sequences the DNA from hundreds of childhood tumours. Their new system to explore this data, ProteinPaint, has been carefully designed to provide simple and easy ways to visualise and understand such large quantities of information.
The challenge is to identify which genetic variations are playing an active role in driving cancer development and which are there by chance – simply passengers along for the ride. It is only by comparing the childhood tumour genomes with many other tumour genomes that the "cancer drivers" can be separated from the "passengers".
To enable such large-scale comparison, the Sanger Institute developed COSMIC – the Catalogue of Somatic Mutations In Cancer – an expert-curated database describing the wide variety of genetic variations associated with all forms of human cancer. COSMIC has been developed and maintained for more than 12 years and contains data on more than 4 million mutations.
"It's very exciting to be working with St. Jude to help characterise the causes of childhood cancer. Many of our users are supporting diagnostic and pharmaceutical discovery and in this way we hope to support future improvements for these young patients."

Dr Simon Forbes Head of COSMIC at the Wellcome Trust Sanger Institute
"We want this to be the definitive resource for genomic information for the pediatric cancer community. This collaboration will allow us to share data across two institutions to better understand, using our combined knowledge, what causes cancer."

Dr Jinghui Zhang Chair of St. Jude's department of computational biology
Selected websites
St. Jude Children's Research Hospital is leading the way the world understands, treats and defeats childhood cancer and other life-threatening diseases. It is the only National Cancer Institute-designated Comprehensive Cancer Center devoted solely to children. Treatments developed at St. Jude have helped push the overall childhood cancer survival rate from 20 percent to 80 percent since the hospital opened more than 50 years ago. St. Jude freely shares the breakthroughs it makes, and every child saved at St. Jude means doctors and scientists worldwide can use that knowledge to save thousands more children. Families never receive a bill from St. Jude for treatment, travel, housing and food—because all a family should worry about is helping their child live. To learn more, visit stjude.org or follow St. Jude at @stjuderesearch.

A key resource underpinning cancer genetic research, COSMIC provides large high-quality datasets, methods and graphics to scrutinise the genetics causing this disease, giving insights to pharmaceutical design and patient therapies. Built within the world-leading Wellcome Trust Sanger Institute (UK) to support global research, millions of mutations across thousands of diseases can be explored at http://cancer.sanger.ac.uk.

The Wellcome Trust Sanger Institute is one of the world's leading genome centres. Through its ability to conduct research at scale, it is able to engage in bold and long-term exploratory projects that are designed to influence and empower medical science globally. Institute research findings, generated through its own research programmes and through its leading role in international consortia, are being used to develop new diagnostics and treatments for human disease.