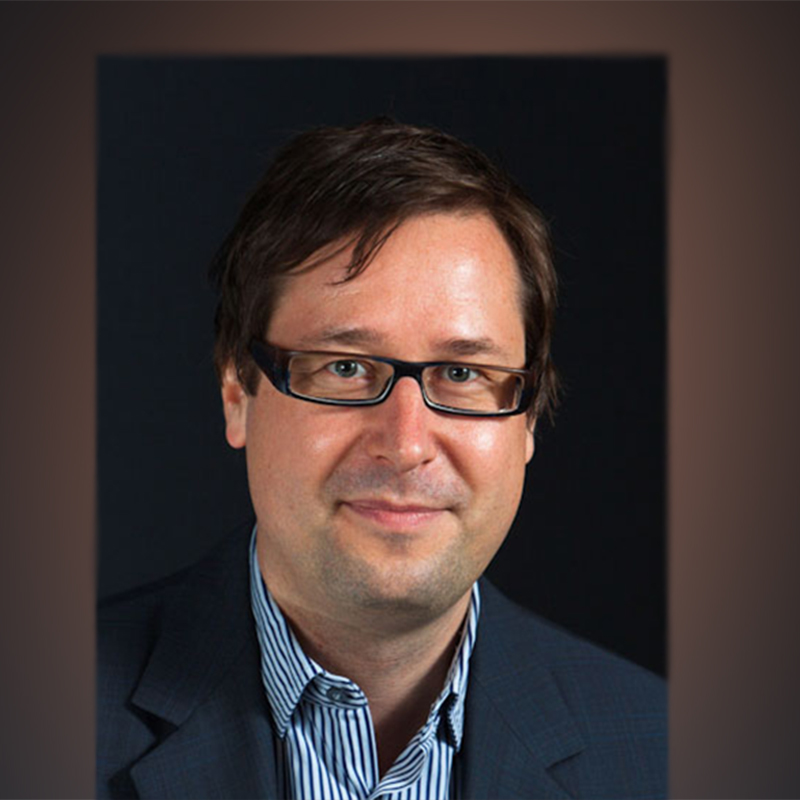 Dr Samuli Ripatti
Deputy Director Institute for Molecular Medicine Finland and Former Honorary Faculty at the Wellcome Sanger Institute
Dr Samuli Ripatti's research focuses on genetic variation and its relation to human metabolism and cardiovascular diseases. He works closely with the Sanger Institute's Human Genetics Faculty to apply genome-wide analysis to the data from Finnish cohorts. This population has a long tradition of biobanking and registry-based follow-up for clinical events that provides a strong basis for collaborative research.
Alumni
This person is a member of Sanger Institute Alumni.
Samuli graduated from Helsinki University with a MSc in statistics. His doctorate project focused on statistical modelling of correlated data and he received his PhD degree in mathematical statistics from Stockholm University. After post doctorate periods at Karolinska Institute in Stockholm and National Public Health Institute in Helsinki he was appointed to a group leader position at FIMM (Institute for Molecular Medicine Finland).
Samuli's group studies genetic variation and its connection to lipids, metabolites and other risk factors for metabolic diseases. The group also builds statistical and computational models for cardiovascular disease risk estimation.
Wellcome Sanger Institute