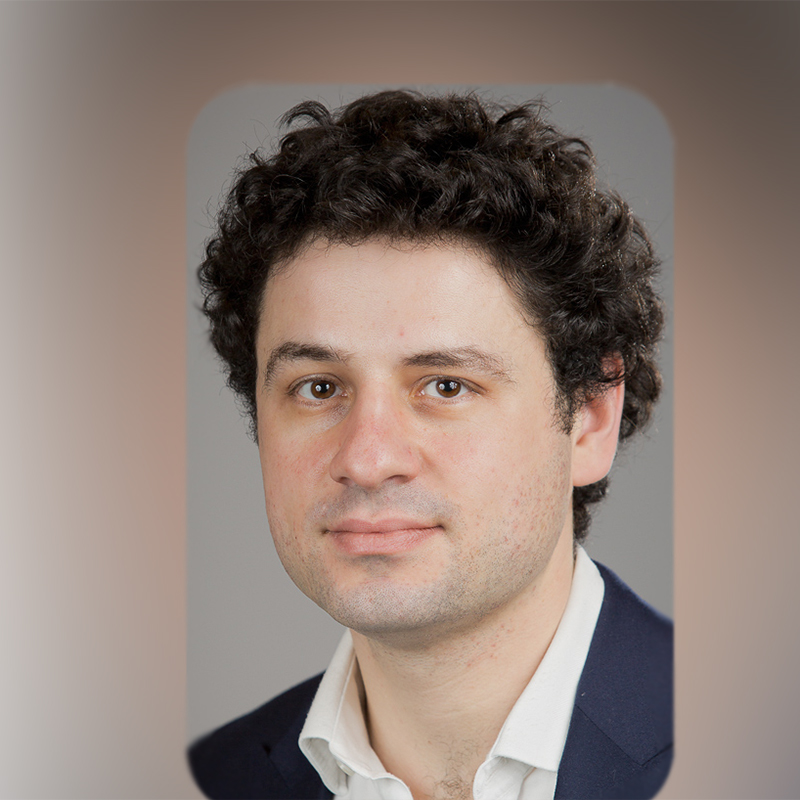 Dr Tim Raine
Clinician and Honorary Faculty at the Wellcome Sanger Institute
Dr Tim Raine is a practising clinician with an interest in inflammatory bowel diseases (IBD) and mucosal immunology. His research is focused on understanding the regulation of the gastrointestinal immune system.
In his PhD thesis with Prof Anne Cooke (University of Cambridge), Tim explored the effects of Salmonella infection and gastrointestinal helminth infection on the function of tissue resident innate immune cells. For his postdoctoral research, Tim worked with Prof. Adrian Hayday (King's College, London), Prof Chris Rudd (Cambridge Institute for Medical Research) and Prof Arthur Kaser and Prof Miles Parkes (University of Cambridge) to develop new techniques for the extraction and characterisation of immunocytes from human gut endoscopic biopsies. In particular, together with Dr Carl Anderson (Sanger Institute), Tim has developed novel laboratory and computational approaches for understanding the transcriptomic and chromatin state landscape of individual immune cell populations. By setting these data within the context of genetic polymorphisms associated with IBD, he aims to understand the immunological basis for genetic risk in IBD.
In addition, Tim has an interest in the design and conduct of human clinical trials in IBD, and has served as chief/principal investigator for several including both early and late phase studies. In particular, he is interested in developing efficient approaches to early phase trial delivery by embedding scientific analyses of mucosal tissue in early assessments of treatment outcomes.
Wellcome Sanger Institute