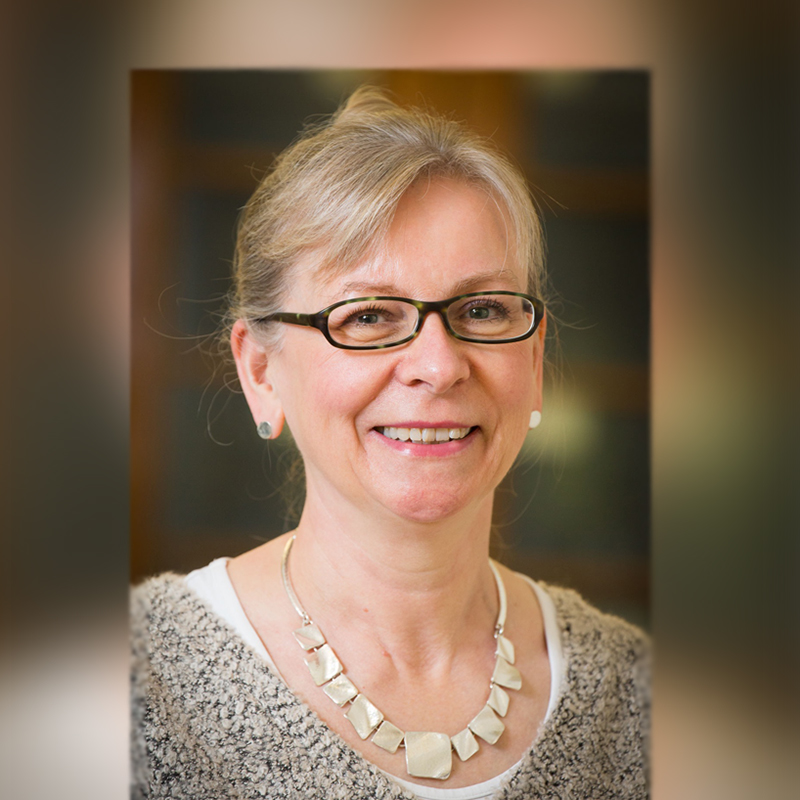 Prof Sharon Peacock
Director of the COVID-19 Genomics UK (COG-UK) Consortium and Former Honorary Faculty at the Wellcome Sanger Institute
Sharon Peacock CBE FMedSci is Professor of Public Health and Microbiology in the Department of Medicine, University of Cambridge, and Director of the COVID-19 Genomics UK (COG-UK) Consortium.
Alumni
This person is a member of Sanger Institute Alumni.
Sharon is also a non-executive director at the Cambridge University Hospitals NHS Foundation Trust, and holds a secondment with Public Health England (PHE) as Director of Science (Pathogen Genomics).
The COVID-19 Genomics UK (COG-UK) Consortium was formed on 1 April 2020 to deliver large-scale and rapid whole-genome virus sequencing to local NHS centres and the UK government. This is made up of an innovative partnership of NHS organisations, the four Public Health Agencies of the UK, the Wellcome Sanger Institute and over twelve academic partners providing sequencing and analysis capacity. The virus genome data is combined with clinical and epidemiological datasets in order to help to guide UK public health interventions and policies.
Sharon's Research Lab undertake research relating to three main themes: translating pathogen sequencing into clinical and public health microbiology; the biology and transmission of bacterial pathogens; and the biological basis of bacterial carriage and disease. Our emphasis is work that leads to improved disease control through infection control intervention and therapeutics. All three themes of work have involved extensive interactions with the Wellcome Sanger Institute.
Sharon has influenced policy through involvement in a range of publications. This includes the Annual Report of the Chief Medical Officer 2016: Generation Genome; and the Annual Report of the Chief Medical Officer, Volume Two, 2011: Infections and the risk of antimicrobial resistance.  Sharon was a member of the Genomics Working Group on Scientific Priorities for the 100,000 genomes project in 2013, when she also chaired the subgroup on infectious diseases.
She is a Fellow of the Academy of Medical Sciences, a Fellow of the American Academy of Microbiology, and an elected Member of EMBO. She was awarded a CBE for services to medical microbiology in 2015 and won the Unilever Colworth Prize for outstanding contribution to translational microbiology in 2018.
Wellcome Sanger Institute