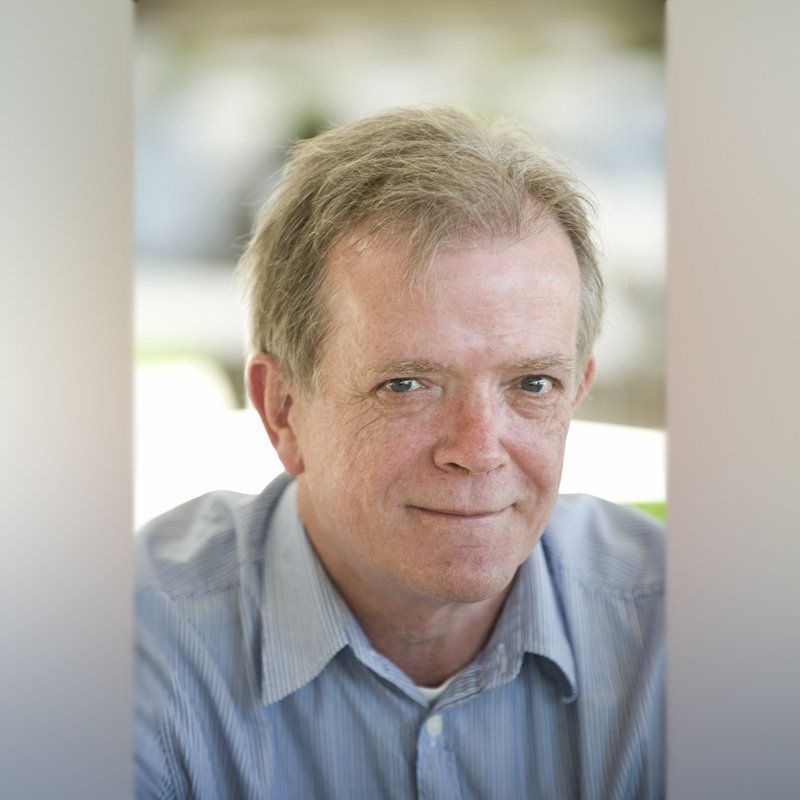 Prof Chris Newbold
Professor of Tropical Medicine and Honorary Faculty at the Wellcome Sanger Institute
Chris graduated with an MA and PhD from Cambridge University in 1978.
After a postdoctoral fellowship in rodent malaria at The National Institute for Medical Research, Mill Hill, he moved to Oxford in 1984. Here he continued to work on rodent malaria with a particular interest in antigenic variation and soon moved to working on the same area in human malaria. He helped to establish the Wellcome Trust unit in Kilifi, Kenya and has worked closely with colleagues there ever since. He became a Professor in 1997 and leads the Molecular Parasitology Group at the Weatherall Institute of Molecular Medicine where he continues to work on mechanisms of disease and immune evasion in malaria.
Professor Chris Newbold has collaborated with teams from the Sanger Institute since 1995, initially on the malaria genome project and latterly on comparative genomics, genome variation and functional genomics. He works most closely with the Parasite Genomics team under Matt Berriman and Dominic Kwiatkowski's group of the Malaria Programme.
Wellcome Sanger Institute