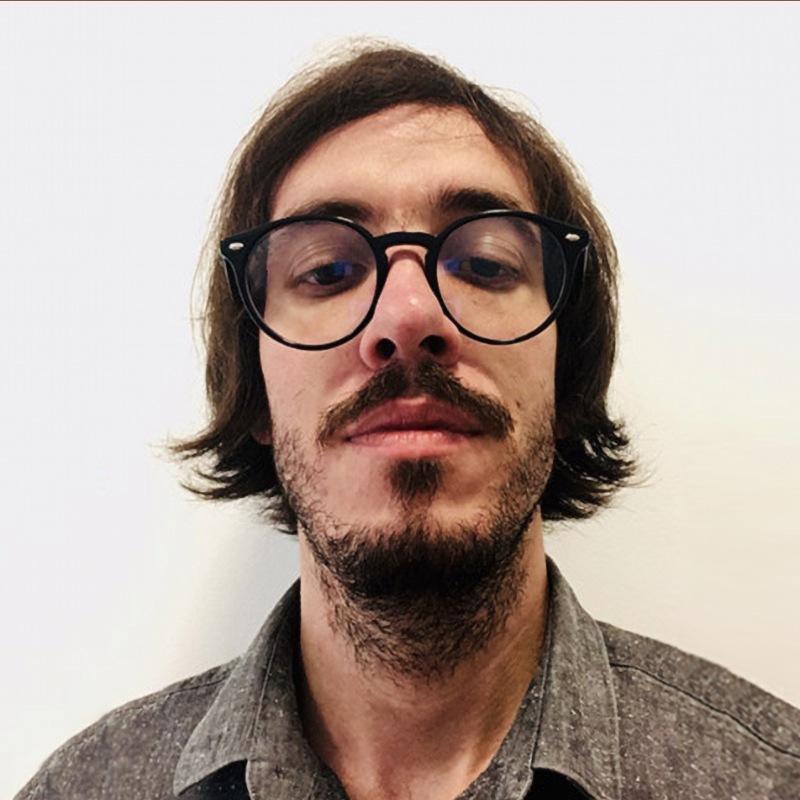 Dr Gregorio Iraola
Former Sanger Institute International Fellow, Institut Pasteur Montevideo, Uruguay
Gregorio is a computational microbiologist based in Uruguay. He applies high-throughput sequencing, bioinformatics and culturing to investigate the evolutionary patterns of human and animal bacterial pathogens, to understand the variability of the human microbiome and to assess the role of the environment in the dissemination of antimicrobial resistance. He is committed to building research capacities in Latin America through the instrumentation of collaborative networks in microbial genomics and bioinformatics in the region.
Alumni
This person is a member of Sanger Institute Alumni.
Gregorio Iraloa's International Fellow position at the Sanger Institute ended in 2023.
This page is no longer being updated and is a historical record of Gregorio Iraola's work at the Sanger Institute.
Gregorio Iraola is the Head of the Microbial Genomics Laboratory at the Institut Pasteur Montevideo in Uruguay, and Adjunct International Professor at the Center for Integrative Biology in the Universidad Mayor of Santiago de Chile in Chile.
In this context, he leads a research group whose primary focus is to:
understand how genome variability in bacterial pathogens that affect human and animal health are involved in host-adaptation, acquisition of antibiotic resistance and virulence;
characterize the microbiome diversity in healthy Latin American populations and how this is altered during pathogenic conditions that are prevalent in the continent;
integrate genomic information from pathogens circulating in nosocomial settings with microbiome data from human populations and the urban environment to uncover bacterial dynamics and evolution under the one-health concept.
His research approach is based on the application and development of bioinformatic strategies that are fed with genomic and metagenomic data generated by second- and third-generation sequencing technologies, and complemented with classical microbiology methods.
Gregorio graduated with a Bachelor in Biological Sciences specialized in Evolutionary Genetics in from the Universidad de la República of Uruguay in 2010. Then, he started a Master in Bioinformatics and obtained a PhD in Biology with focus on computational microbiology and bacterial genomics.
He worked as an Associate Researcher at the Bioinformatics Unit in the Institut Pasteur Montevideo until 2018, before being promoted as a Junior Group Leader to create the Microbial Genomics Lab which currently directs. He has been also a visiting worker at the Wellcome Sanger Institute since 2015, developing several projects in collaboration with Dr. Trevor Lawley at the Host-Microbiota Interactions Lab. These projects have involved whole-genome sequencing of global pathogen collections and the analysis of human microbiome data, for example, to uncover the unappreciated carriage of opportunistic bacteria like Campylobacter fetus in the healthy gut microbiota, or to provide epidemiological insights on the dynamics of Clostridium difficile in Latin America.
Currently, as an International Fellow at the Wellcome Sanger Institute, he is leading Latinbiota, a continental initiative to characterize the gut microbiome of healthy populations from urban, rural and native origins in different Latin American countries. Also in this context, Gregorio is committed to strengthen collaboration networks within Latin American collaborators and with the Sanger community.
Wellcome Sanger Institute
My publications
Loading publications...