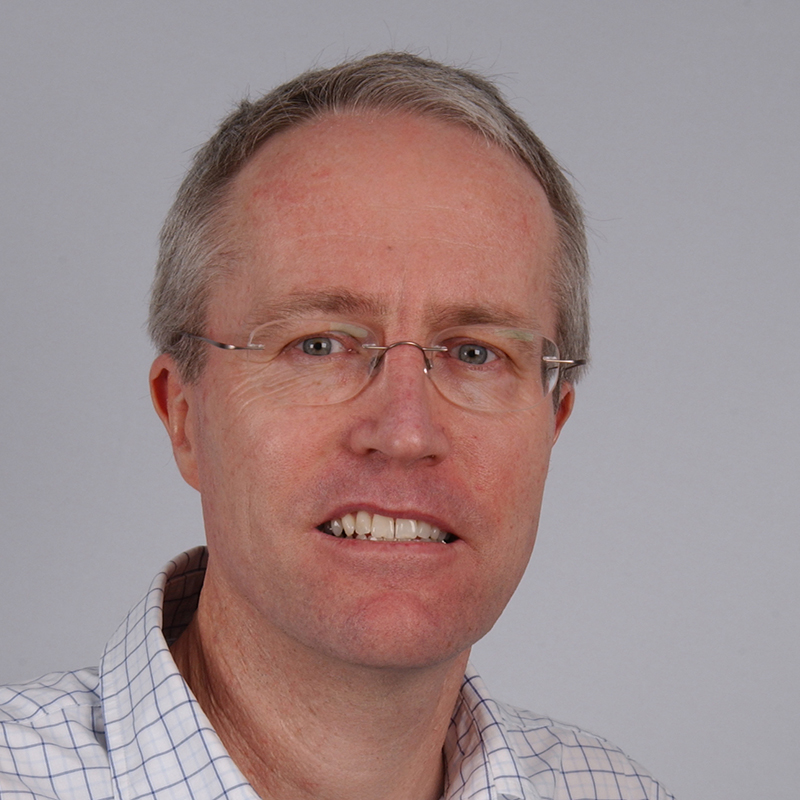 Prof Seth Grant
Former Group Leader at the Sanger Institute
Professor Seth Grant moved to the University of Edinburgh in November 2011. We are maintaining this page as a historical record of Seth's research at the Sanger Institute.
Alumni
This person is a member of Sanger Institute Alumni.
This page is no longer being updated and is a historical record of Seth Grant's work at the Sanger Institute.
Seth's primary research is on the basic mechanisms of behaviour and the diseases of the brain.
Seth graduated in Science, Medicine and Surgery from The University of Sydney. His first research was with Professor David Read in the Department of Physiology studying neurophysiological mechanisms of breathing and Sudden Infant Death Syndrome.
After his internship at Royal Prince Alfred Hospital he was a post-doctoral fellow at Cold Spring Harbor Laboratory in New York and worked on genetic basis of cancer and diabetes, with Douglas Hanahan. In 1989 he worked with Eric Kandel (Nobel Laureate 2000) at Columbia University and New York State Psychiatric Institute. Here he studied the molecular and genetic basis of learning and memory. In 1994, Seth moved to the University of Edinburgh, where he was Professor of Molecular Neuroscience and Director of the Centre for Neuroscience. He is currently at the Wellcome Trust Sanger Institute as a Principal Investigator, Honorary Professor at Cambridge University and directs the Genes to Cognition (G2C) research consortium (http://www.genes2cognition.org).
Seth's primary research is on the basic mechanisms of behaviour and the diseases of the brain. In 1992, he first used knockout mice to discover genes involved with learning and memory and synaptic plasticity and has identified many other genes since. He demonstrated in 1998 that neurotransmitter receptors control plasticity and behaviour through their associated proteins leading to the concept that multiprotein machines at synapses are master regulators of behaviour. In 2000 he first pioneered the use of proteomics in the nervous system and has discovered hundreds of new synapse proteins.
These synapse proteins are the subject of systematic study in the G2C program where their role in basic properties of brain function and disease are tested. These human brain diseases include schizophrenia, bipolar disease, Huntingtons and Alzheimers disease amongst others.
Seth has recently studied the evolution of the synapse and uncovered a new model for the evolutionary origins of the brain and how it evolved the complexity found in humans and other animals.
My publications
Loading publications...