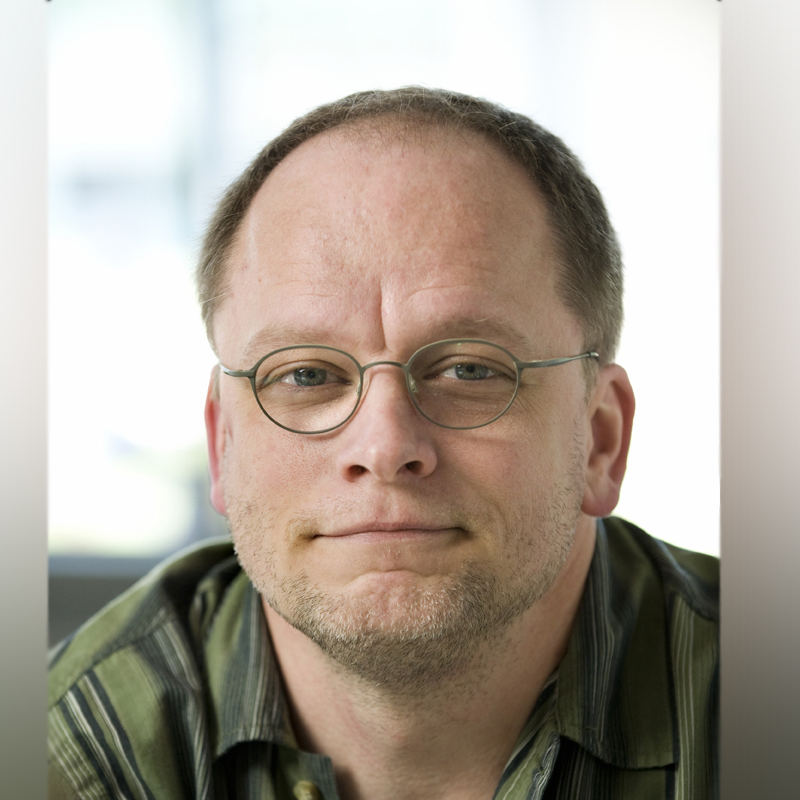 Prof Andy Futreal
Professor of Genomic Medicine  and Former Honorary Faculty at the Wellcome Sanger Institute
Andy Futreal is Professor of Genomic Medicine at University of Texas MD Anderson Cancer Center. Before accepting this position, from 2002 to 2012, Andy was joint head of the Cancer Genome Project with Professor Mike Stratton, and became head of Cancer Genetics and Genomics at the Sanger Institute in 2011. Andy is collaborating with the Institute to investigate the molecular genetics of cancer and identify of cancer-causing genes.
Alumni
This person is a member of Sanger Institute Alumni.
Before joining the Sanger Institute in 2002, Andy's work was most heavily focused on identification of susceptibility genes for breast and ovarian cancers and on characterising somatic genetic alterations in breast cancer and gynaecologic malignancies. After his arrival, Andy worked closely with Mike Stratton within Cancer Genome Project, and he was instrumental in identifying somatic mutations in human cancer via large-scale genomic approaches. His Institute-based research also encompassed the application of molecular genetics to potential elucidation of therapeutic targets in cancer, the potential role of somatic genetics in patient stratification to conventional cancer therapies and the functional investigation of mutations identified in the Cancer Genome Project.