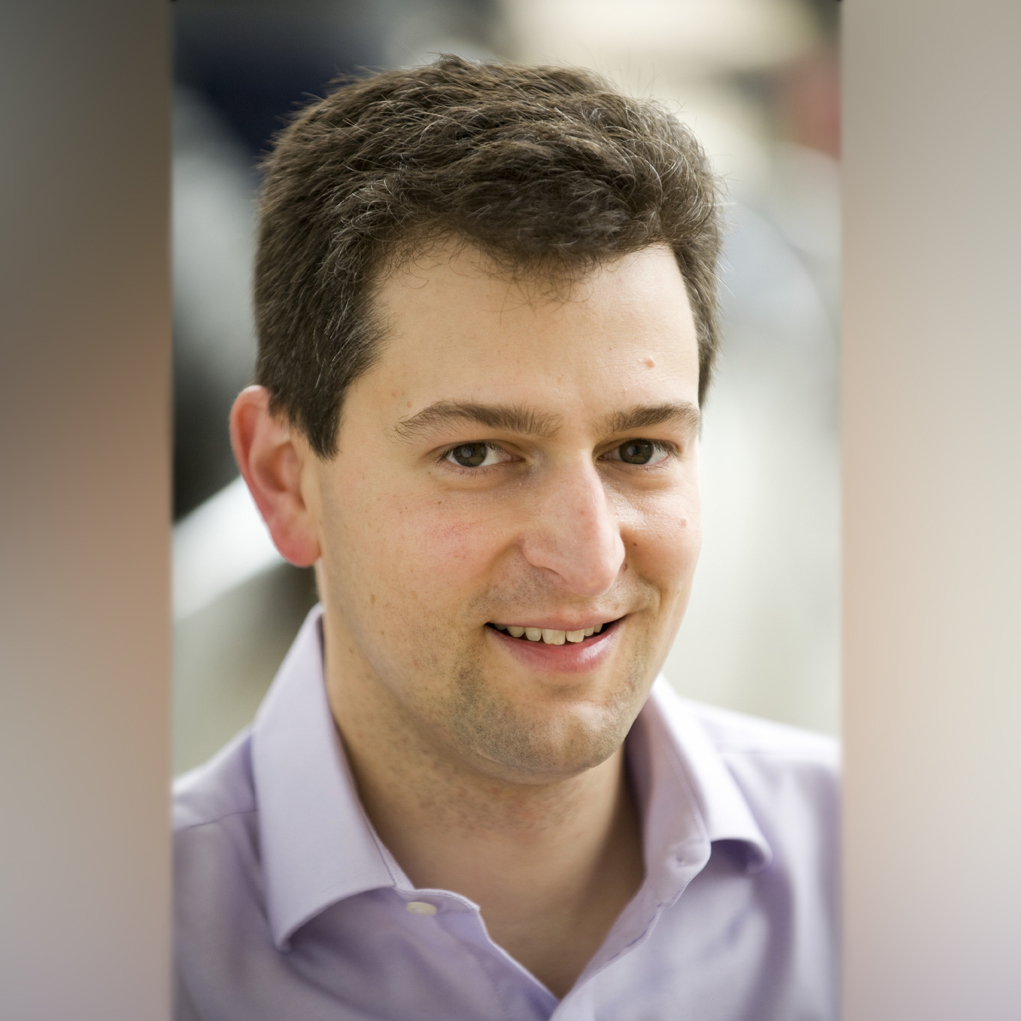 Paul Flicek
Honorary Faculty at the Wellcome Sanger Institute and Visiting Group Leader at EMBL-EBI
Dr Paul Flicek's research focuses on an evolutionary-based understanding of transcriptional regulation and cell-type specificity including the development of computational models for genome annotation. He has played a role in a number of international scientific consortia including the ENCODE project, the International Human Epigenome Consortium (IHEC) and the mouse, chicken, and gibbon genome projects.
Paul has worked with scientists from the Sanger Institute since 2001 on aspects of genome annotation and comparative genomics, initially with sequencing of the mouse genome and more recently across vertebrate evolution. In addition, he works closely with Human Genetics on large-scale projects such as the 1000 Genomes and on the management of data arising from modern genomics research. Paul was a Team Leader for the Ensembl Project between 2007 and 2022, and an Associate Director of EMBL-EBI between 2019 and 2022.
Paul graduated from Drake University with a BS (Magna cum laude) in Physics and worked as a health physicist before moving to Washington University in St. Louis, where he completed MSc degrees in both Biomedical Engineering and Computer Science en route to a DSc focused on computational biology. He arrived at EMBL-EBI in 2005 to do postdoctoral research with Ewan Birney, became a member of the EMBL faculty in 2007 and an EMBL Senior Scientist in 2011.
Wellcome Sanger Institute