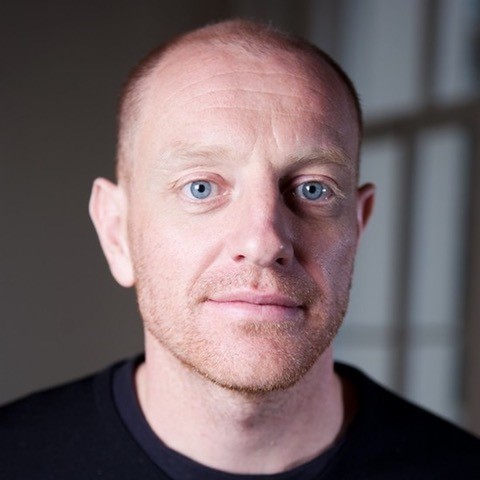 Prof Stephen Baker
Director of Research For Global Health in the Department of Medicine (UCAM) and Honorary Faculty at the Wellcome Sanger Institute
Stephen Baker is a molecular microbiologist with an interest in the microbiology, genetics, epidemiology and treatment of enteric infections in developing countries, with an emphasis on focal pathogens that include Norovirus, Shigella spp. and Salmonella Typhi, the causative agents of diarrhoea, dysentery and typhoid fever.
Research
The Baker group use various genomic and laboratory approaches to understanding how bacteria and viruses that cause infectious disease in humans in low and middle income countries (LMICs) evolve and spread. In particular they are interested in understanding the phylogeography of enteric bacteria, and looking more closely at evolutionary adaptation and clonal replacement of gastrointestinal pathogens in endemic settings through cohort studies and hospital surveillance. In addition they are interested in the impact of antimicrobial access and treatment on the gut microbiota and the generation of drug resistant pathogens. Their work maintains an international focus, with the ultimate goal to develop new interventions for treating and preventing infections cause by antimicrobials resistant pathogens.
Collaborative projects
The Global Typhoid Genomics Consortium aims to engage with the global typhoid research community to aggregate S. Typhi genome data to monitor the emergence and spread of drug resistance and inform targeted public health action.
The Strategic Typhoid alliance across Africa and Asia (STRATAA) and the Typhoid Vaccine Acceleration Consortium (TyVAC) seek to accelerate the introduction of vaccines in low-income countries and facilitate access in the most at-risk and marginalized communities.
The RESISTANT programme for developing new therapeutics for Shigella.
Personal bio
Stephen obtained his PhD from Imperial College, London in 2005 studying Salmonellae genomic diversity. He spent 12 years researching the epidemiology, genomics, and diagnostics of enteric and zoonotic infections as part of the Wellcome Trust Major Overseas Programme in Ho Chi Minh City, Vietnam. In 2019, Stephen returned to the UK to become Director of Research For Global Health in the Department of Medicine at the University of Cambridge, an honorary professor at the University of Oxford, and honorary faculty at the Wellcome Sanger Institute. He is a Wellcome senior research fellow and gave the 2017 microbiology society Fleming prize lecture.
Wellcome Sanger Institute
My publications
Loading publications...